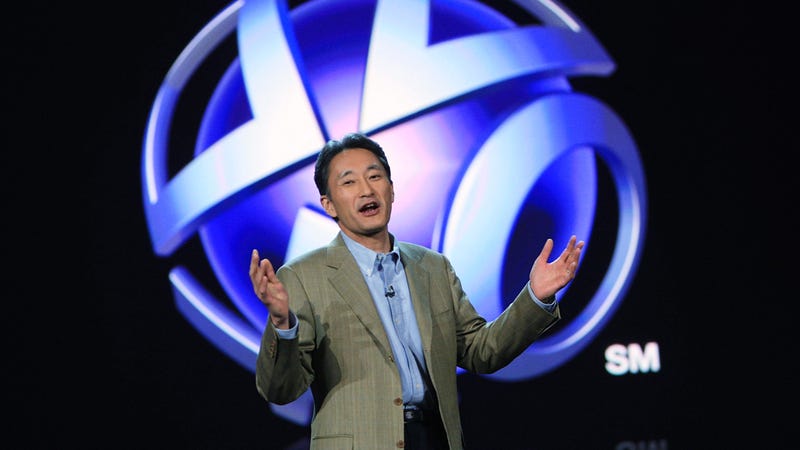 Today, Sony announced its recent financials, and the Tokyo-based electronics giant is hemorrhaging money.
For the fourth year in a row, Sony is in the red. This March, the company should post an annual loss of US$2.9 billion, Reuters reported. The loss is worse than expected.
The company is battling slow sales and a strong yen, which is pounding the company hard. Last year's earthquake in Japan as well as the flooding in Thailand disrupted production, eating into sales.
This comes as former PlayStation boss Kaz Hirai takes the reins as the company's CEO.