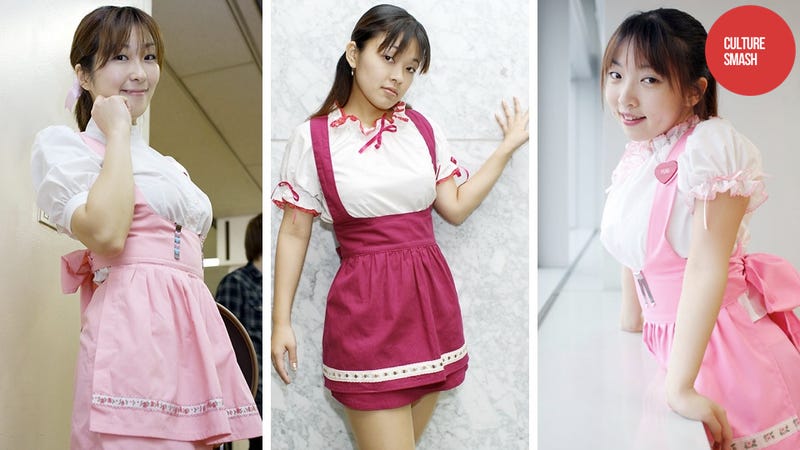 For a generation, Anna Miller's was more than a coffee shop. For a generation, it inspired video games, anime, and countless cosplay. For a generation, it's quickly becoming a memory.
This week, the second to last Anna Miller's restaurant closed its doors in Yokohama, leaving one open in Tokyo's Takanawa Wing. This is it, the last one standing in Japan.
The American diner, with its big pie racks, once captured the country's imagintion. Anna Miller's, originally a Hawaiian chain, spread through Tokyo during the late 1970s and early 80s.
Anna Miller's was staffed with young waitresses who wore iconic uniforms that accentuated their chests. For its day, Anna Miller's was similar to Hooters, but less aggressively sexy and a place families could patron. (Here's a photo account of visiting one.)
As previously posted, the restaurant was a "proto-maid cafe", existing before there was such a thing. It quickly became an otaku hangout. The skirts were short, and diehard regulars would hang out in Anna Miller's hoping to catch glimpses of underwear.