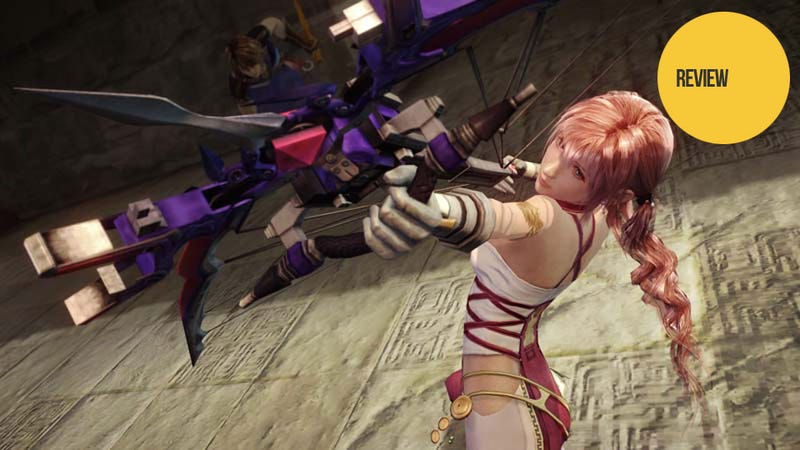 In an epic tale of time-traveling heroism, Square Enix travels two years into the future to rectify the mistakes it made with Final Fantasy XIII. Have they found redemption with Final Fantasy XIII-2, or is history doomed to repeat itself?
What ever happened to Lightning? Something horrible has happened to the main character of 2010's Final Fantasy XIII, and only her younger sister, Serah Farron, seems to notice anything is out of place. Somehow time has gotten twisted out of shape, and it's up to Serah and a mysterious temporally-displaced young man from the future named Noel to set things right.
Thus beings Final Fantasy XIII-2, a rare direct sequel to a major Final Fantasy game that many are calling Square Enix's apology for the sparse and overly-linear original. They've swapped out main characters, replaced straight-corridor dungeons with the twisting corridors of time, and slipped in some exciting new features meant to propel this game above-and-beyond its predecessor. How did that work out for them?
Just as Final Fantasy XIII-2 recycles many of the game mechanics of its predecessor, my Final Fantasy XIII-2 review recycles the beloved review format I utilized for the original game. Without further ado, here's what I loved and hated about Final Fantasy XIII-2, red versus blue.