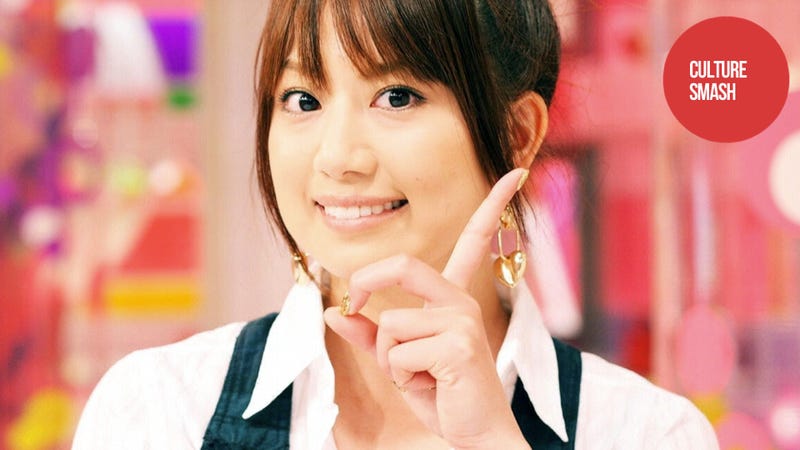 Noodol Cafe isn't your typical ramen joint. You could buy the noodles at any old supermarket. You could even make them at home, within minutes.
What makes Noodol Cafe stand out is its gimmick. But what may kill it is a Japanese celebrity. With a Death Blog.
Online in Japan, the Death Blog is notorious. It's not actually called the "Death Blog" or "DEATH BLOG", but "Aki Higashihara's Official Blog". Her ability to seemingly "kill" things off, such as the Nintendo Wii, are so famous that upon spotting her name on the Noodol Cafe site, a Japanese forum user wrote, "Aki Higashihara, oh shit."
Opening Jan. 23, the cafe is the work of Platinum Production, a talent agency. On the Noodol Cafe site, it lists some of the celebrities it manages like idol group flight attendant inspired idol group Passpo, former spacey Sega pitch girl Yuko Ogura, and Aki Higashihara. If the Japanese internet is to be believed, just writing her name on this shop's site, is putting Higashihara's mark on it. This cafe is doomed.