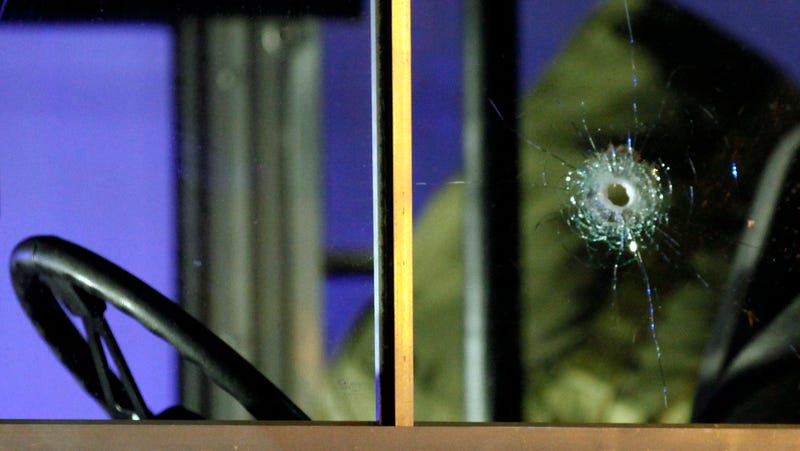 On March 2, 2011, 21-year-old Arid Uka walked up to one U.S. airmen outside the airport in Frankfurt Germany and shot him in the head. Witnesses said he boarded a U.S. Air Force bus, shot a second airman to death and injured two more.
Uka has already confessed to the shootings, and prosecutors are seeking a life sentence. His lawyer's defense as Uka's trial was wrapping up earlier this week?
They were going to pin some of the blame on video games, according to the U.S. military's newspaper Stars and Stripes:
Defense lawyers will highlight Uka's youth and immaturity and what they say was the effect on Uka of Internet propaganda coupled with violent computer games he played.

"With the games, how easy it is to kill somebody," Uka's lawyer, Jens Joerg Hoffmann, said. "You just push the reset button."
Uka, a native of Kosovo, had been angered by what he thought was an online video depicting American soldiers raping an Iraqi girl. It turned out to just be a clip from a Hollywood movie.