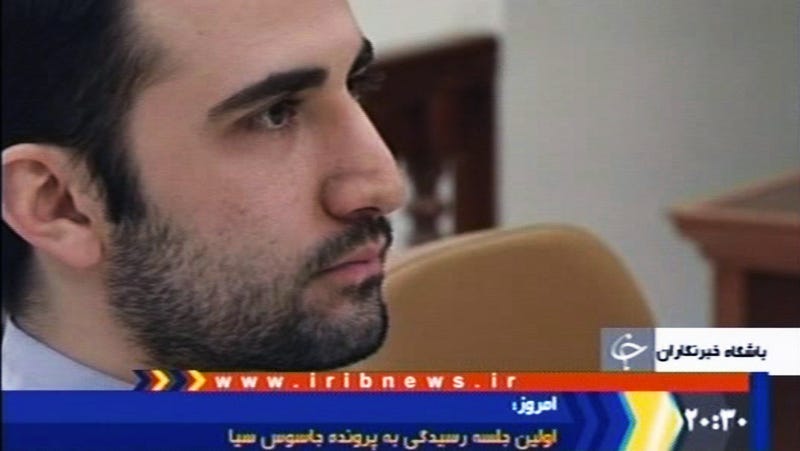 A U.S.-born man who appeared to confess on Iranian state television last month that he allegedly spied for America—actions that supposedly included doing work for a video game development studio purported to be a CIA front—has been sentenced to death by the Iranian government.

Iran's Revolutionary Court found Amir Mirzaei Hekmati to be "Corrupt on Earth and Mohareb (waging war on God)," according to a the semi-official Iranian news agency Fars. The New York Times says that "formulation is routinely used in cases against alleged enemies of the Islamic Republic and the charge carries the death sentence."
Hekmati is a U.S. Marine and supposed former developer at Kuma Reality Games
The 29-year-old Hekmati appeared on Iranian TV in December, seeming to confess a litany of espionage transgressions, including spying in Iraq and Afghanistan with the intent to infiltrate Iran. Hekmati also make the unusual claim that he worked for Kuma, a developer of ripped-from-the-headlines war video games, an outfit his confessions suggested wasn't simply in existence to make money and entertain.