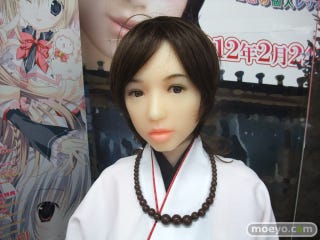 Love Gal is an upcoming Japanese adult computer game that, according to its tagline, isn't an anime or a doll. "It's a true, real-time 3D game!" So why have a doll promote it, then?
Warning: Gallery has NSFW imagery.
Don't think too deeply about that. This is the display at the Akihabara Sofmap, and Japanese adult game display games are often attention grabbing.