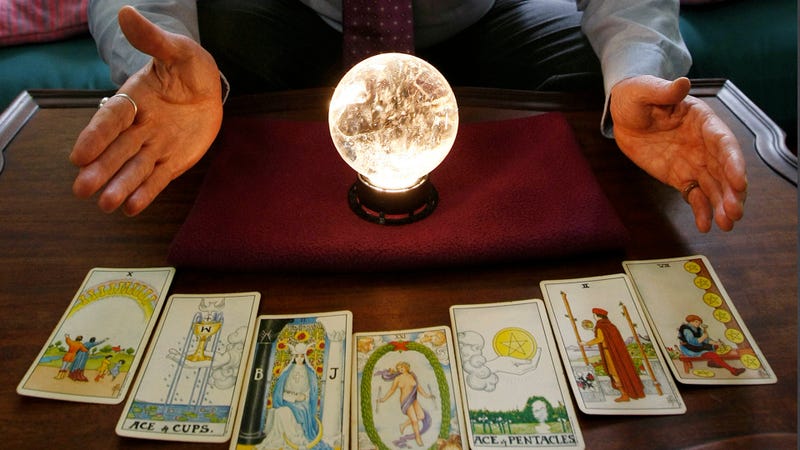 Nothing lasts forever. Not you, not me, and certainly not game companies. Just ask Midway, Pandemic, and Acclaim. They're gone.
In the latest issue of Japanese weekly Shukan Gendai, the publication goes through and attempts to suss out which Japanese companies will still exist ten years from now.
Shukan Gendai awarded points to companies on what seems to be a scale of one-to-ten, with ten apparently being the highest and meaning that the company would survive.
Since I haven't seen the full article, I do not know what criteria Gendai used. Moreover, Shukan Gendai is not a respected business journal like the Nikkei. It's a tabloid.
Here are the results:
• Gree: 6 points
• Capcom: 1 point
• Koei Tecmo: 0 points
• Konami: 1 point
• Square Enix: 0 points
• Sega: 0 points
• Sony Computer Entertainment: 2 points
• Nintendo: 7 points
• Namco Bandai: 2 points