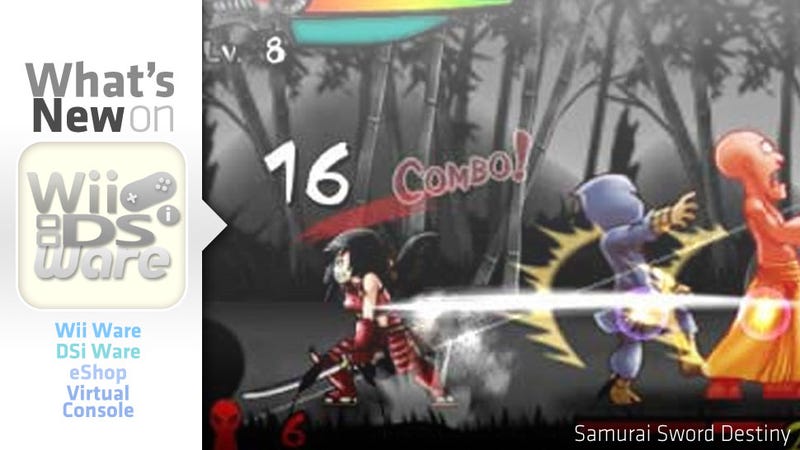 Four games I've never heard of form a giant robot of borderline apathy in this week's exciting episode of the Nintendo Download.
Having done the Nintendo Download post for nearly five years now I've learned that sometimes Nintendo just has to throw some random crap out into the interwebs to make room for fresh new gaming goodness. This certainly feels like one of those weeks, featuring four games I'm not particularly excited about.
Samurai Sword Destiny for the 3DS at least looked sort of cool at first, but then I went and watched the trailer for it and the brief misguided murmur of excitement faded.
Hope is the only thing that keeps me going from week to week. Next Thursday we get Zen Pinball 3D. This week we suffer. This is simply the way of all things.