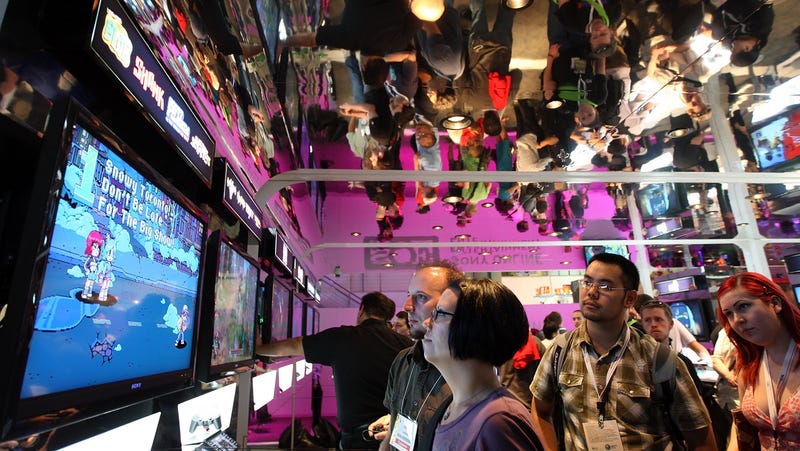 The Entertainment Software Association, the video game trade group that puts on the huge E3 show each year and successfully defended video games' status as protected speech in the United States Supreme Court, supports the controversial Stop Online Piracy Act and the PROTECT IP Act.
Today, they explained why.
"As an industry of innovators and creators, we understand the importance of both technological innovation and content protection, and do not believe the two are mutually exclusive," the group said in a statement. "Rogue websites—those singularly devoted to profiting from their blatant illegal piracy-–restrict demand for legitimate video game products and services, thereby costing jobs. Our industry needs effective remedies to address this specific problem, and we support the House and Senate proposals to achieve this objective."
Both SOPA and PIPA are currently working their ways through the U.S House of Representatives and Senate, respectively. Neither is law yet. Both are designed to choke non-U.S. sites that sell pirated intellectual property—pirated video games, for example. (Here's a primer.) They are supported by major movie and music companies and organizations.