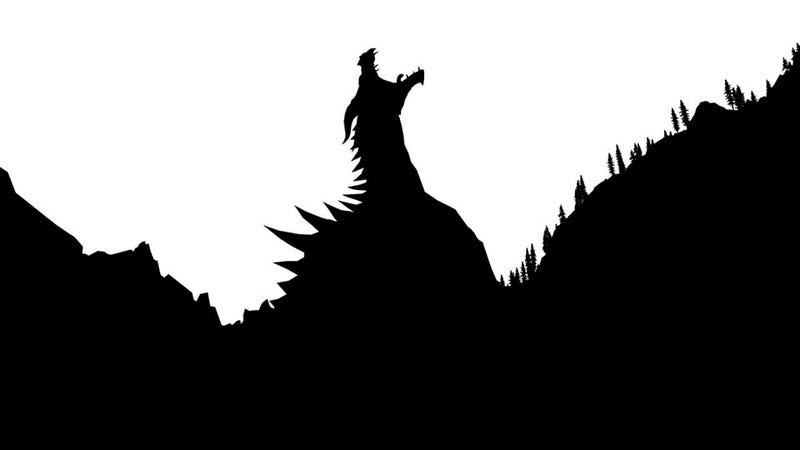 Oh look. Somebody is voting for Skyrim as Game of the Year. How shocking.
Truth be told, I very nearly voted for something else. Total War: Shogun 2 had me hooked for most of the year, and its near perfection of the series' blend of strategic planning and real-time tactics seemed to make it, for eight months of the year, a shoe-in for my vote.
Then Skyrim happened.
WHAT I LOVED
Freedom Run - As we've seen with Minecraft (bear with me), while some developers want the medium hauled towards short, linear experiences, there still exists a market for larger games where freedom, not cinematics, are most important. Something Skyrim delivers on, and then some. Once your character is created you can live your life however the hell you want it, whether as hero or villain, champion or thief, sexy lady or weird cat man. These days, that's something to be savoured.