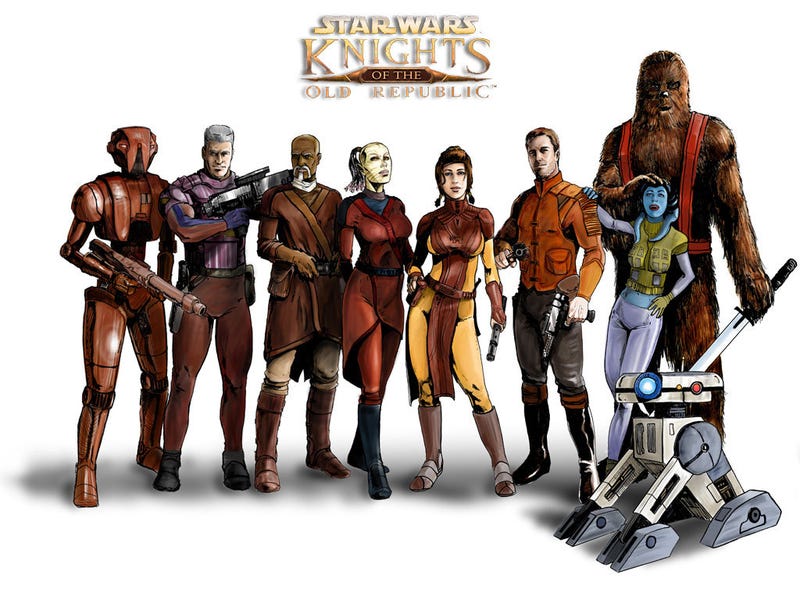 It's hard to untangle whether it's a media creation or born of the competitive natures of gaming and business, but according to at least one newspaper the war between Activision and Electronic Arts continues to simmer.
"With Star Wars EA is taking aim at Activision's World of Warcraft game," the Wall Street Journal reports. It is the second major strike, the newspaper says, against Activision.
Drawing a battle line between Activision's Call of Duty: Modern Warfare 3 and EA's Battlefield 3, with its "Above and Beyond the Call" marketing, is pretty obvious.