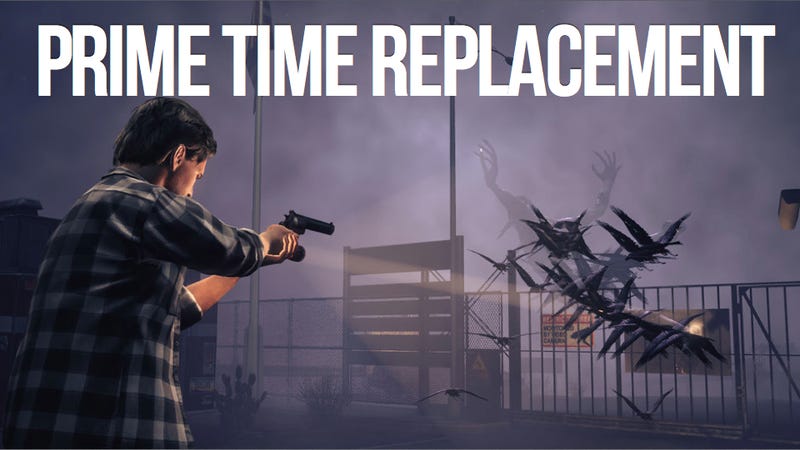 As game consoles become more like cable television boxes, maybe it's time for video games to start becoming more like cable television shows.
Earlier this year, major cable providers Comcast and Verizon both announced that they'd start delivering some of their programming directly through the Xbox 360, forgoing the need for a cable box for at least some of their channels.
It's a move aimed directly at erasing the line between television and gaming and how people consume their entertainment. And it's not just television making that move, the video game industry too is looking to blur that line.
Last year, Finnish developer Remedy Entertainment wowed gamers and critics with a narrative-driven action game that was broken down into episodes like a television show. The biggest difference, besides having control of the story you were watching unfold, was that the entire "season" of Alan Wake was delivered on one disc.
Last week, Remedy began showing off their next visit to the world of Alan Wake and took a bit of time to talk about the challenges of creating video games that are like television shows.