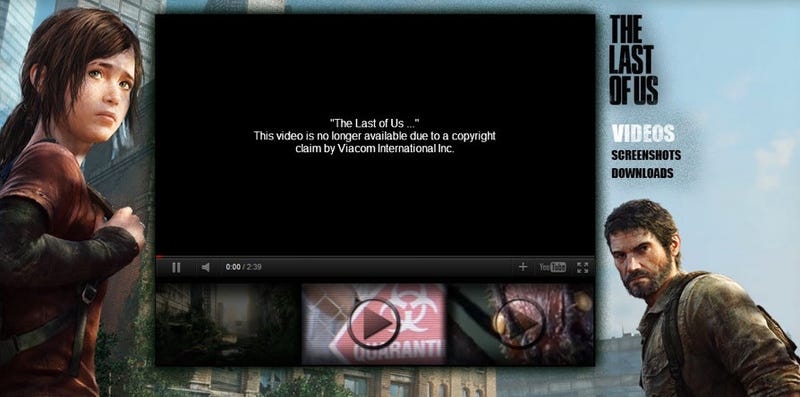 Earlier today I received an e-mail from the people at YouTube, who informed me that a seven-second video that I ran of Nintendo game designer Shigeru Miyamoto bobbing his head during a musical performance of the Spike VGAs was in violation of a Viacom copyright.
YouTube, I learned will not jump to the conclusion that a seven-second clip is a-ok.
Neither, is another video we captured of Miyamoto bobbing his head, one we used for a brief news item.