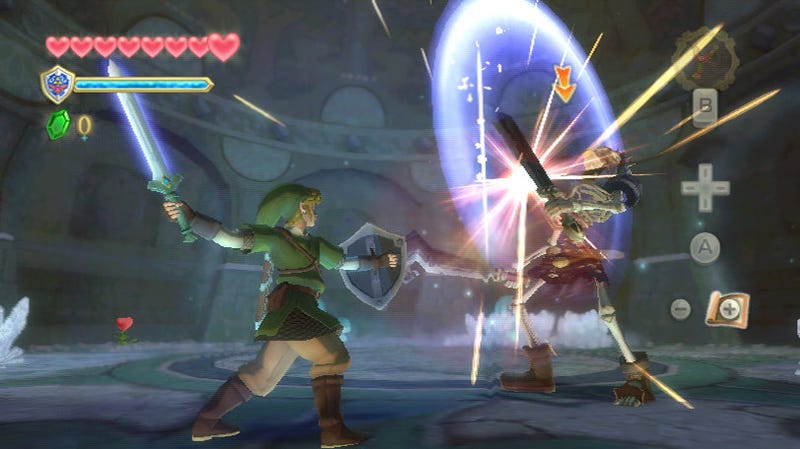 The Legend of Zelda is one the most successful video game franchises to ever come from Japan. It's been mostly made by Nintendo studios in Kyoto, with some added efforts by Capcom, which is based in Osaka.
Shigeru Miyamoto, Nintendo's top game designer and lead creator of the 25-year-old Zelda series now sees a team of Americans he'd be interested in tapping: Retro Studios.
"We have already collaborated with Retro for the Metroid Prime series in the past," Miyamoto told Wired. "And I think when we talk about any other franchise, Zelda might be a possible franchise for that collaboration."
Retro is based in Texas and is fully owned by Nintendo. The studio did most of the development for the three acclaimed first-person Metroid Prime games, the last of which was released in 2007. Following the departure of three of its top creators, Retro nonetheless collaborated with Nintendo's Japanese home office to create the well-regarded 2010 Wii side-scroller Donkey Kong Country Returns and played what appears to have been a junior role in collaborating on the creation of this year's Mario Kart 7.