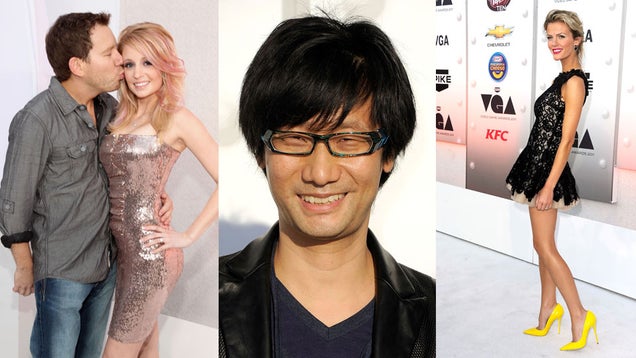 S
Over the weekend, the Spike Video Game Awards were held. While you would have seen a few people get up on stage, there were a lot more people in attendance. Lots of developers, yeah, but lots of celebrities as well.
Ever wonder just who among those celebrities scores an invite to a free meal and an evening of video game trailers? Or which developers are worth a professional photographer snapping their pic on the red carpet? Wonder no more.
(All images by Frazer Harrison | Getty)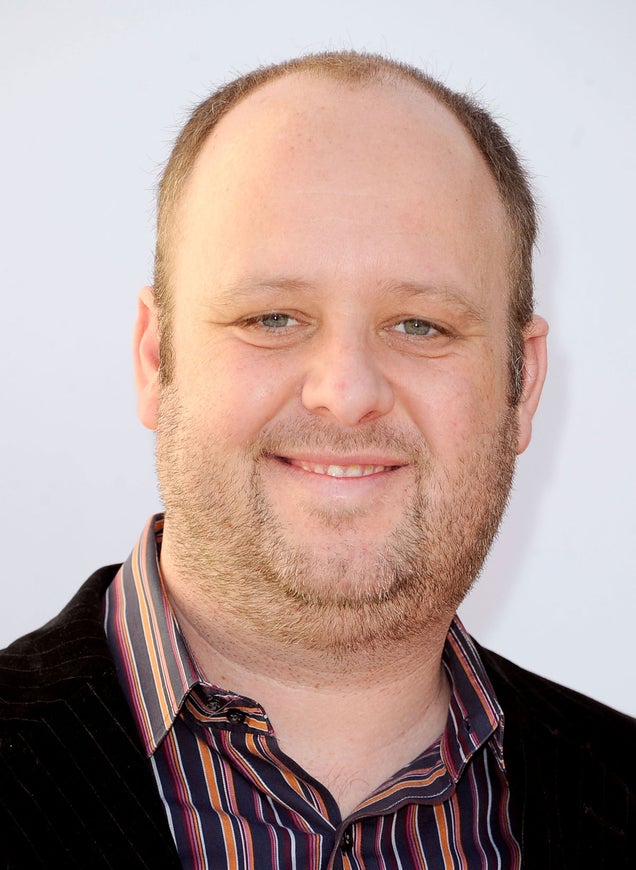 S
Xbox's Aaron Greenberg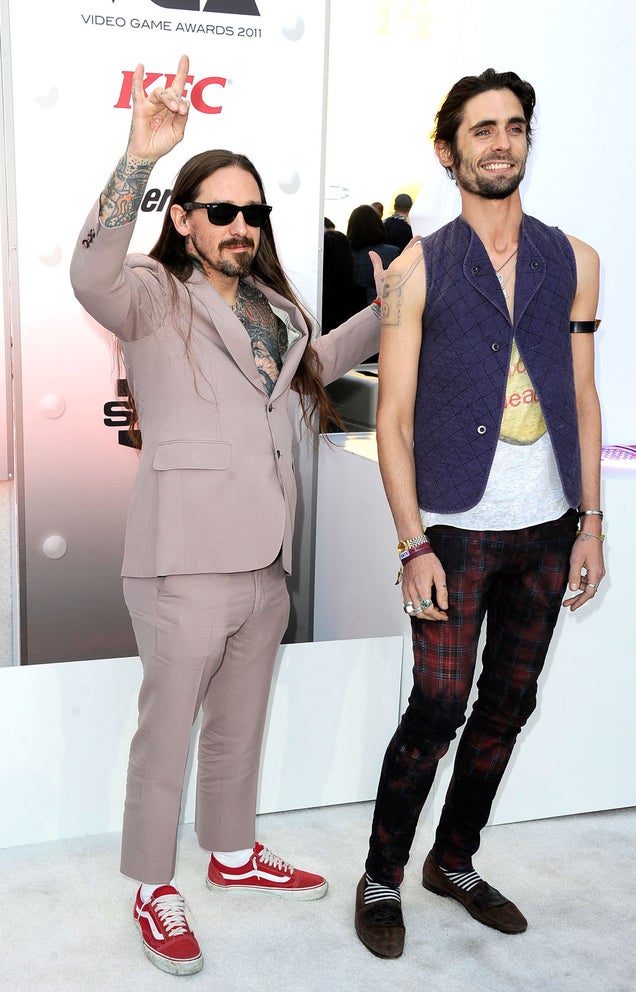 S
Two members of the All-American Rejects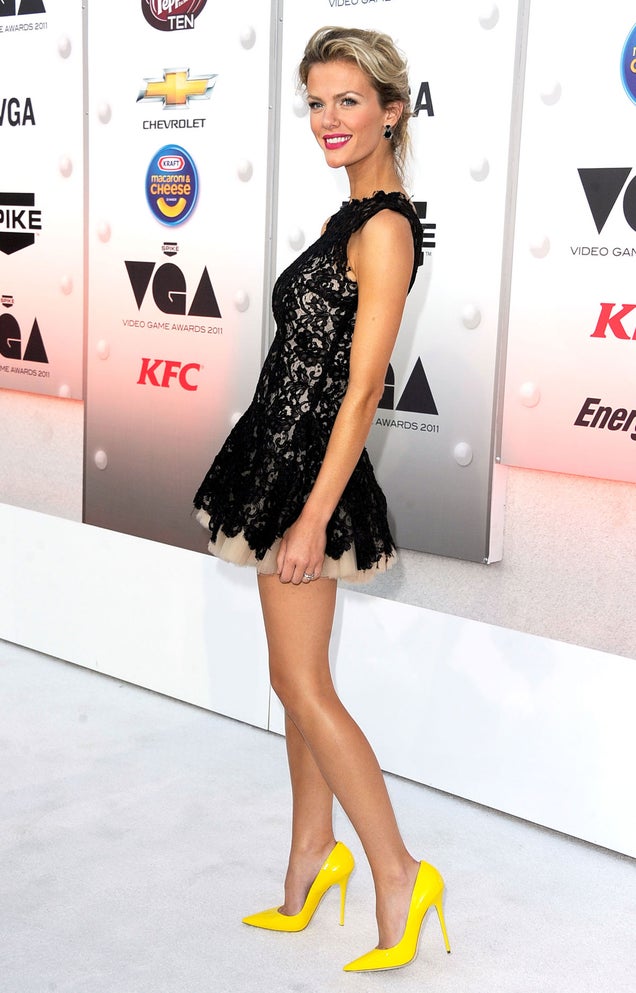 S
Model and actress Brooklyn Decker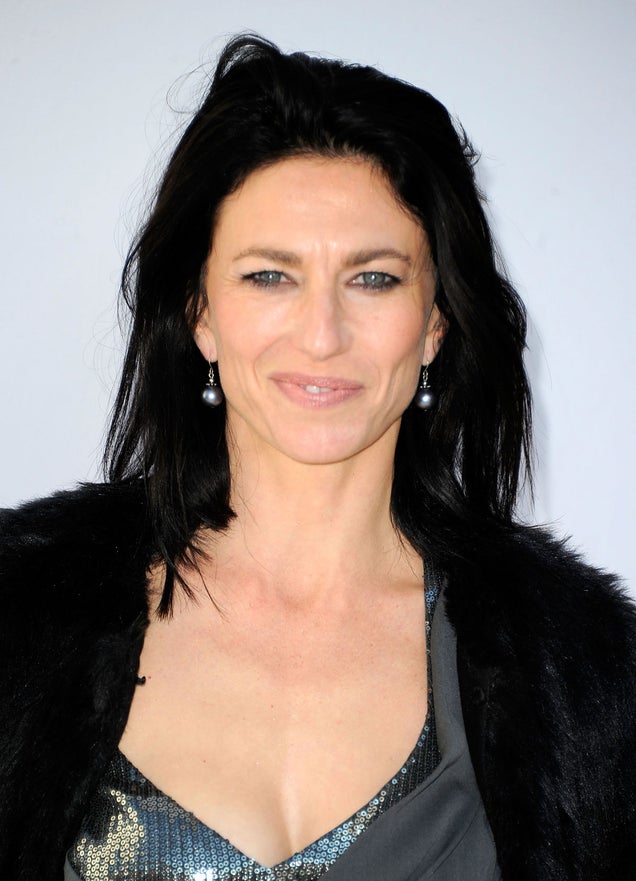 S
Actor Claudia Black (Chloe in Uncharted)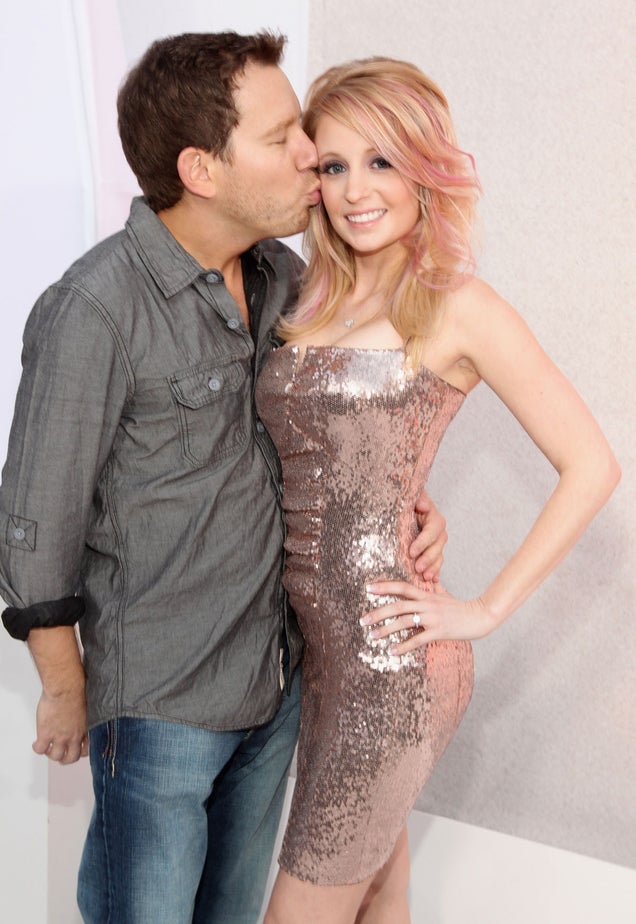 S
Epic's Cliff Bleszinski and fiancée Lauren.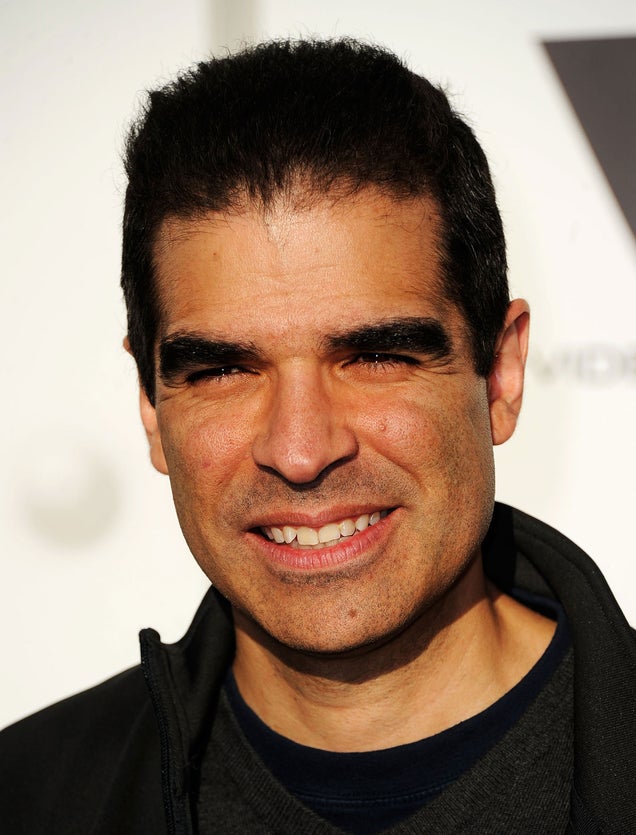 S
Mortal Kombat co-creator Ed Boon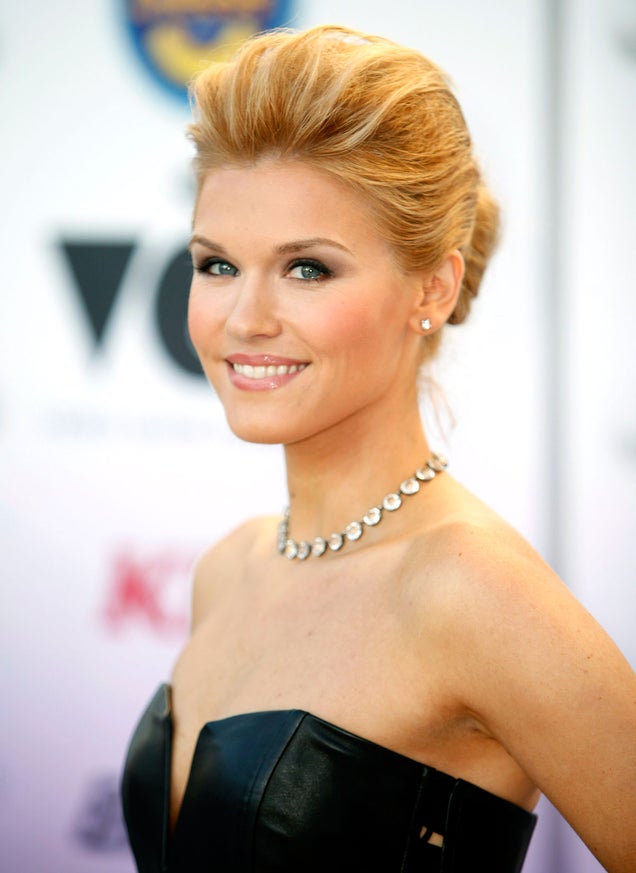 S
Actor Emily Rose (Elena in Uncharted)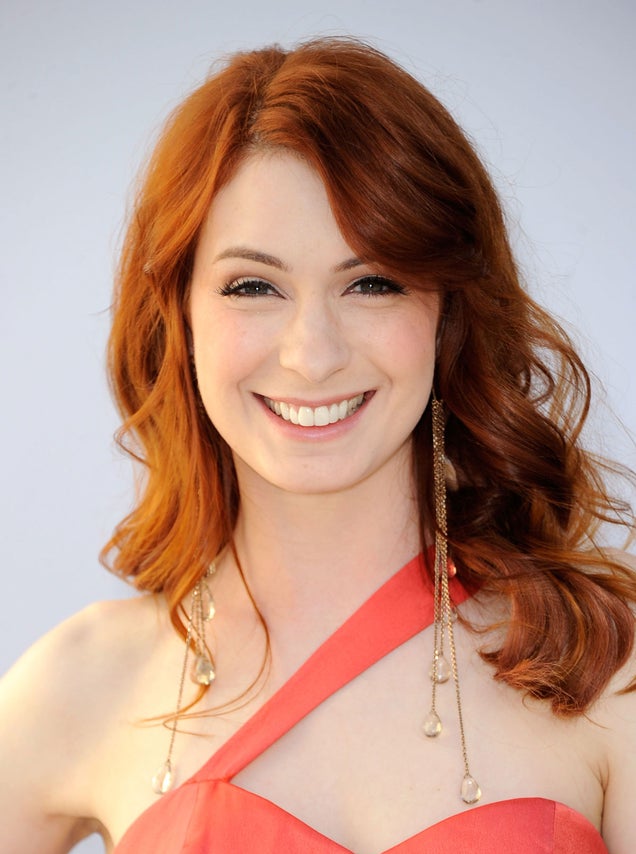 S
Felicia Day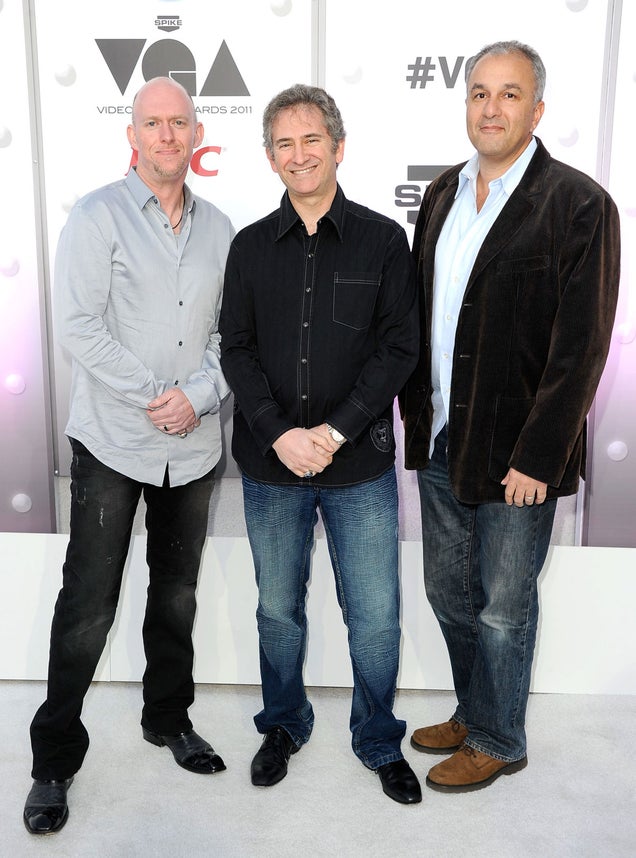 S
Blizzard's Frank Pearce, Michael Morhaime and Allen Adham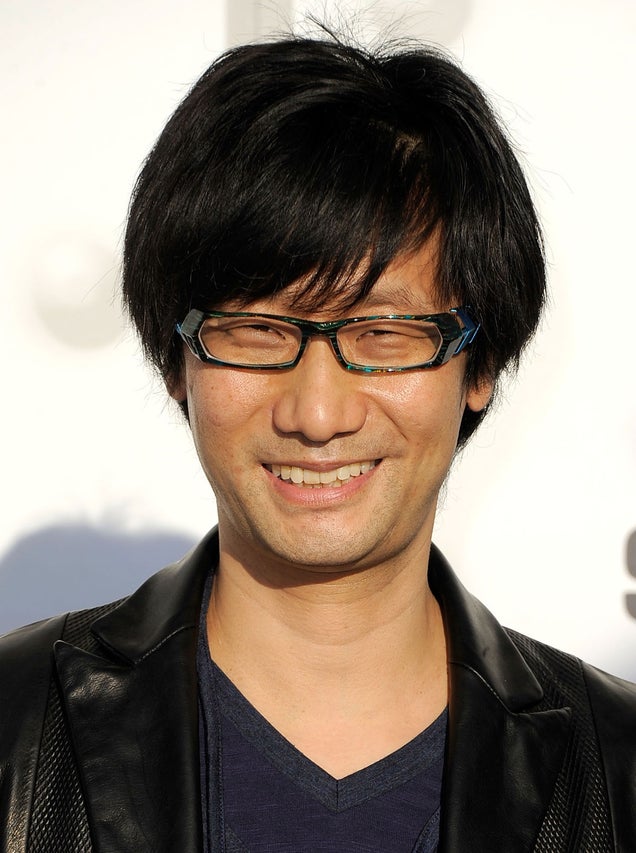 S
Hideo Kojima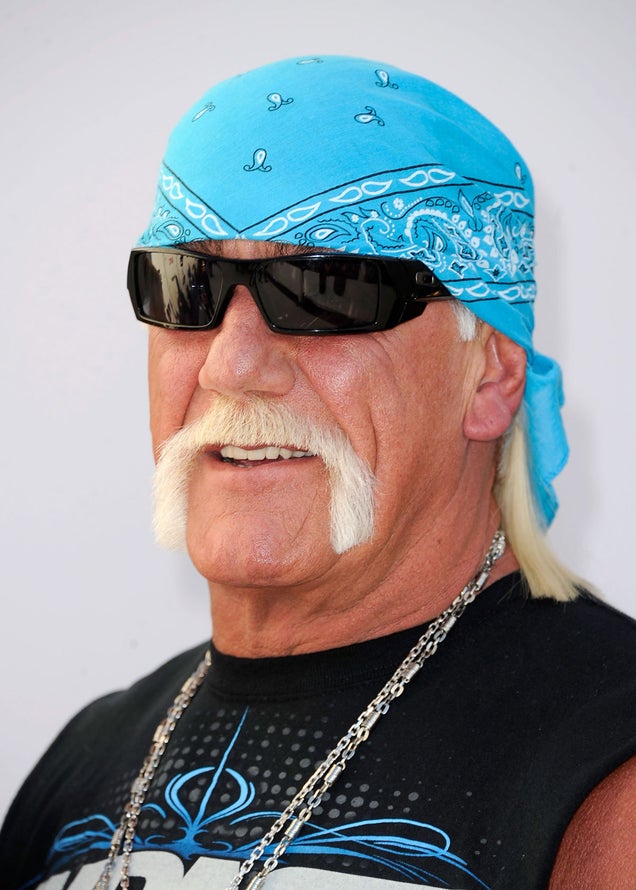 S
Hulk Hogan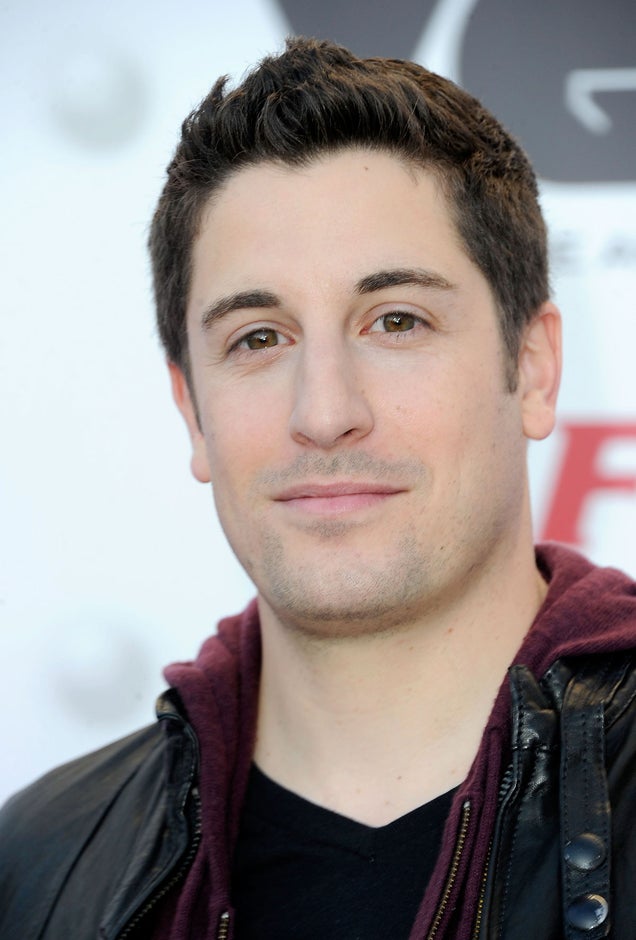 S
Actor Jason Biggs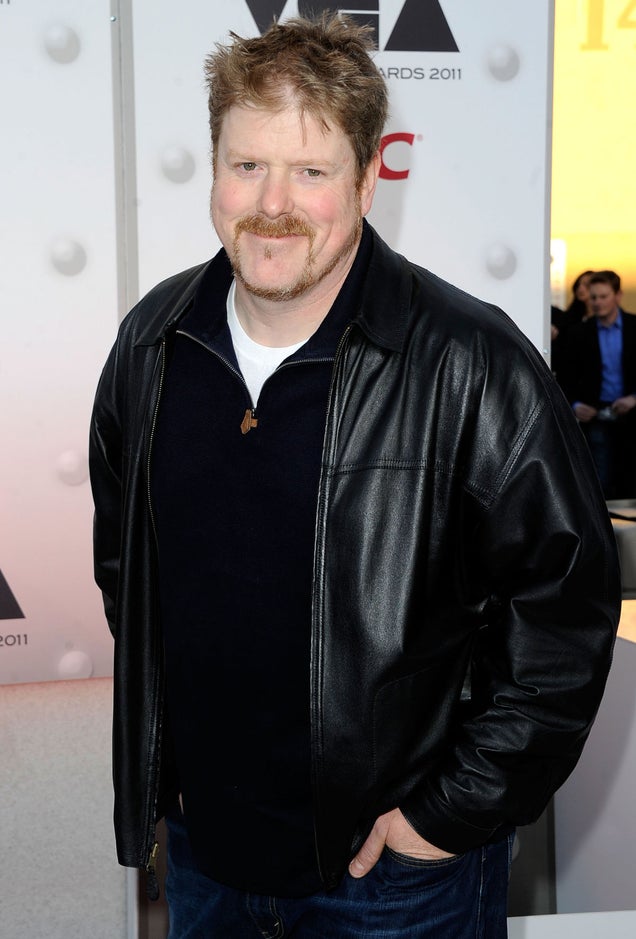 S
Voice actor John DiMaggio (Marcus Fenix, Adventure Time's Jake)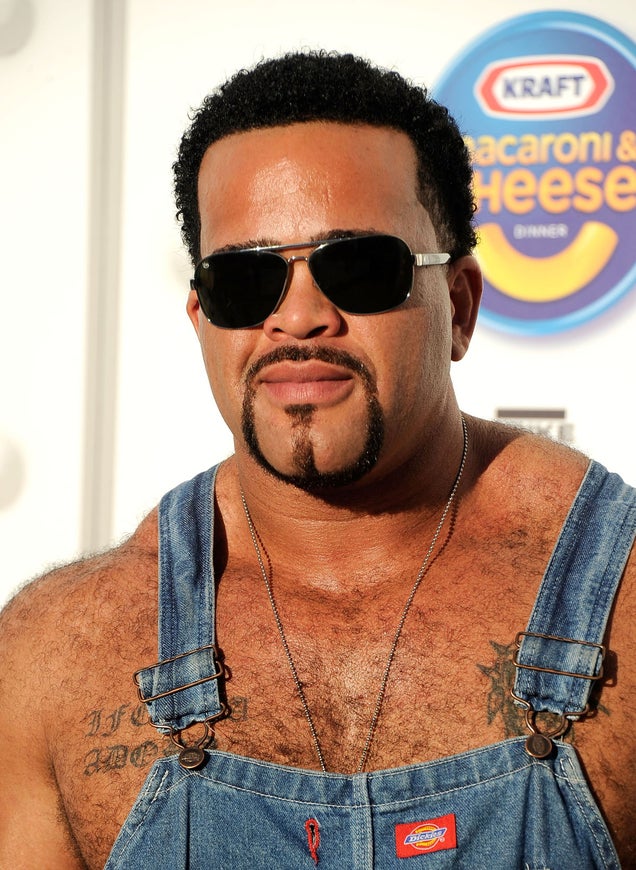 S
Josh Lewis

S
Mark Hamill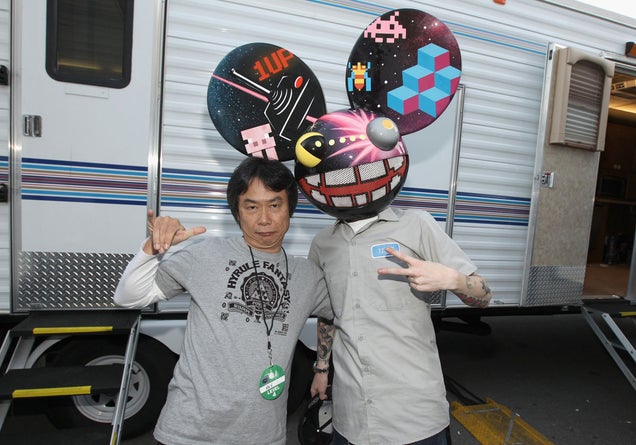 S
Shigeru Miyamoto and DJ Deadmau5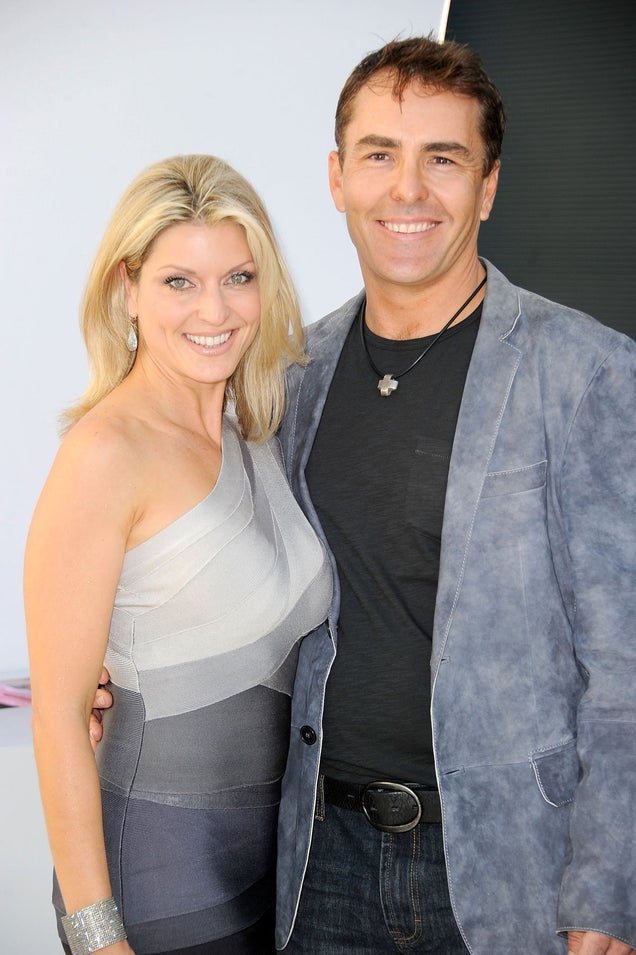 S
Voice actor Nolan North and wife Jill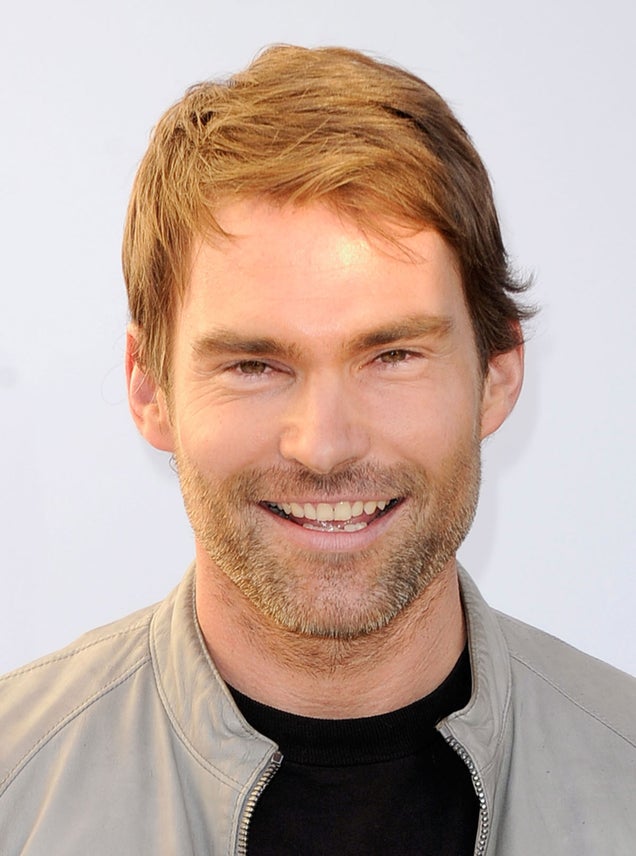 S
Actor Sean William Scott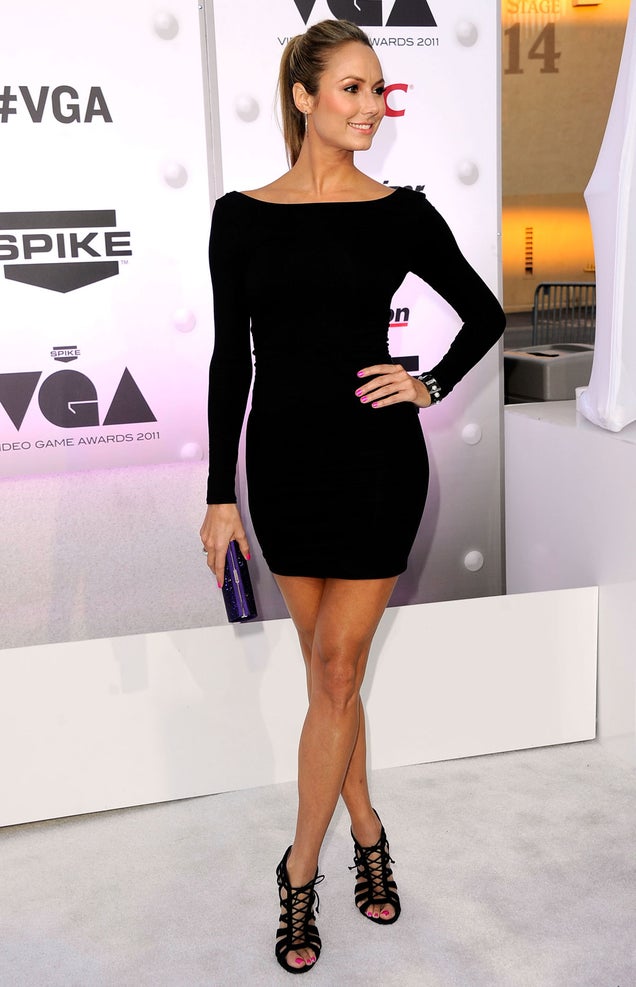 S
Stacey Kiebler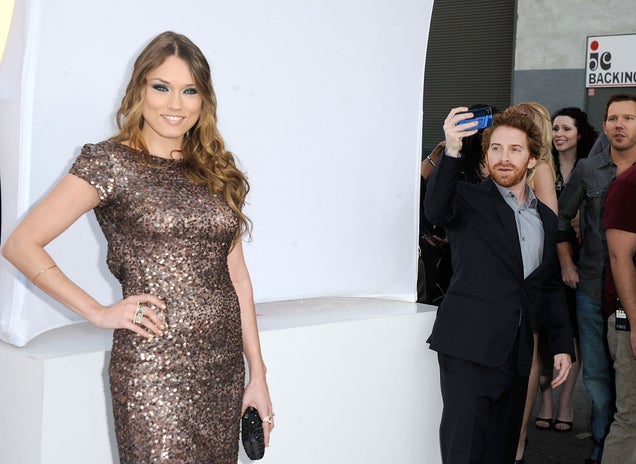 S
Seth Green & Clare Grant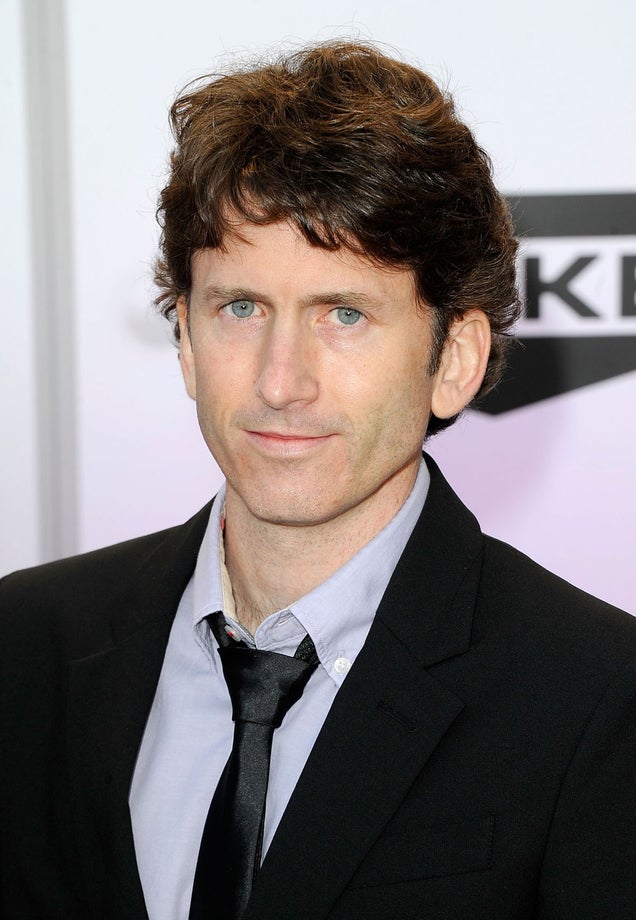 S
Bethesda's Todd Howard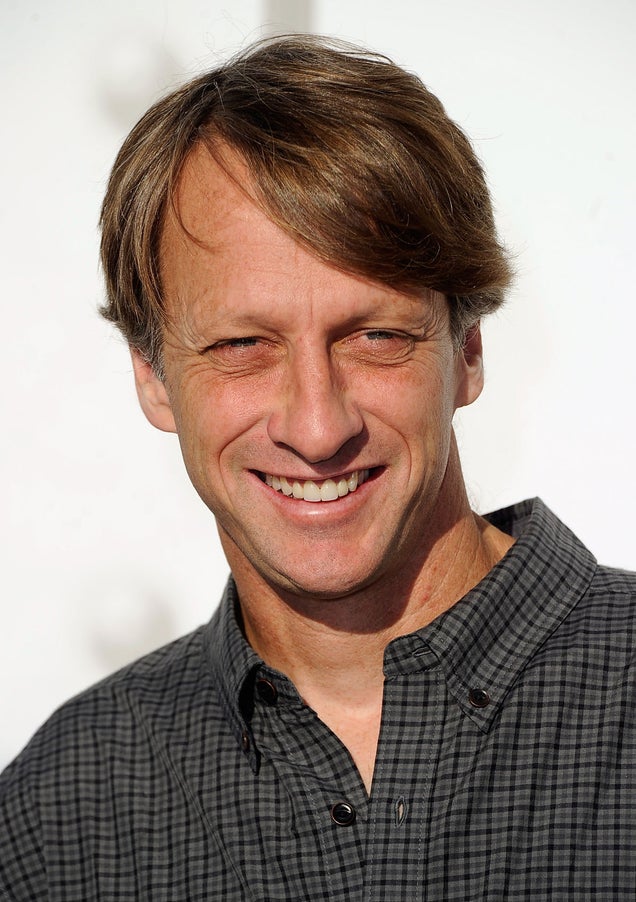 S
Skate legend Tony Hawk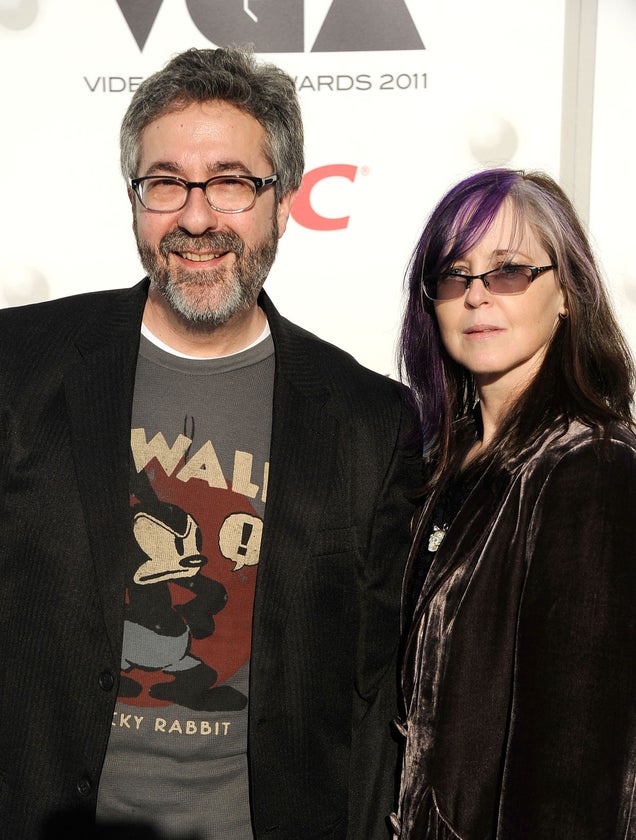 S
Warren Spector and wife Caroline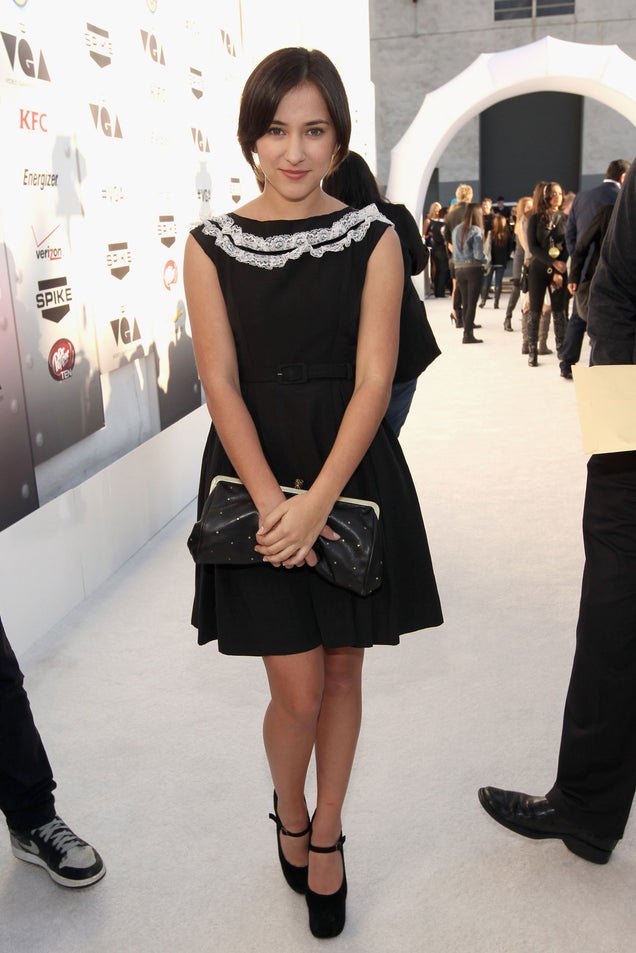 S
Zelda Williams