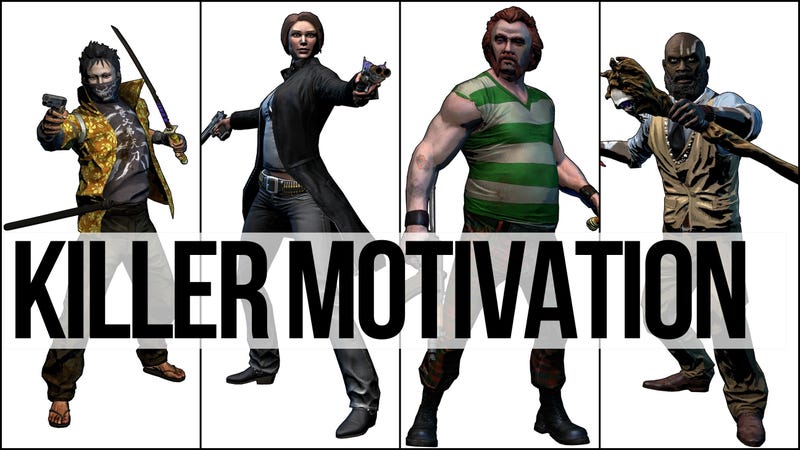 The joy of playing The Darkness II doesn't come from just killing people, it's how creatively you dismantle their mortal coil. But the folks behind the game think there's meaning, and joy, to be found in the why of killing as well.
At least that's the idea behind the upcoming shooter's take on multiplayer. Instead of packing in the ability to play as a slew of Darkness-possessed Jackie Estacados, quad-wielding your way through swaths of bloody deathmatch destruction, the developers decided to create a character-driven cooperative campaign.
While gamers can play through the single player campaign and never touch the Vendetta cooperative campaign, or learn about it's four new characters and their weapons, it would be a bad idea, publisher 2K says.