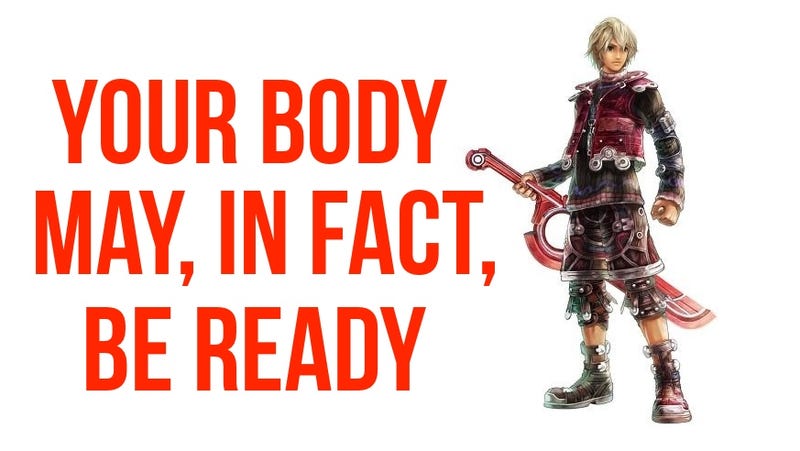 I have asked Nintendo of America president Reggie Fils-Aime about a video game called Mother 3 so many times that, in recent years, he would bring it up before I did.
He'd laugh about the question. If we were doing an interview and there were other people in the room, he'd jokingly predict to them that I was going to ask.
Eventually, however, I stopped asking. That was 2009, three years after Mother 3 came out to much fanfare in Japan—on the day I met Kotaku's crazy uncle Tim Rogers in Akihabara, Tokyo, in fact. The game was a big deal in Japan and a sequel to a beloved Super Nintendo game that came out in the U.S. This thing was artwork, a national phenomenon, or so it was pitched. But it never came to America.
For three years, I bugged Fils-Aime about it, but I relented in '09 because it became clear that this was a Nintendo habit: Make a game for one part of the world and keep it from the rest.
Whether that was smart business for Nintendo or not, it didn't seem modern.
The easiest way to aggravate the most ardent Nintendo fan is to mention Fatal Frame 4, Mother 3, Jam with the Band or one of the many other Nintendo-developed or Nintendo-published games that never came out in the United States. Mostly, they came out in Japan, although sometimes they'd hop over to Europe, too, which was the case for the strange Freshly Picked Tingle's Rosy Rupeeland, which I described in 2007 as "the meanest game Nintendo ever made." (It was mean in an interesting way.)
Nintendo makes more games than most video game companies. They also leave the most out of America, and they leave those games out for good. Until today. Today, we have news that a game that Nintendo of America has repeatedly ignored is actually coming to America. Xenoblade Chronicles, celebrated in Japan when it came out in June 2010 (it got a Herman Cainian 9/9/9/9 from top Japanese review outlet Famitsu) and recently scheduled for Europe, seems like it will hit the States in 2012.