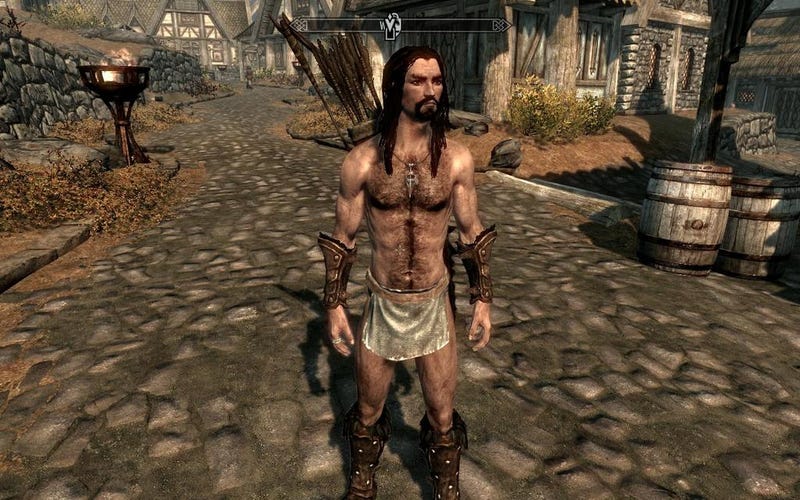 A Tennessee man kicked off a White House petition on Thanksgiving urging the President of the United States to ban The Elder Scrolls V: Skyrim for "the safety of America's youths."
So far he has five backers, and only 24,994 more digital signatures to go to meet his goal.
Confused? Let me explain. The official website for the White House now includes the ability for anyone 13 or older who lives in the U.S. to start a petition about literally anything and try to garner the President's attention with it. The result has been... interesting?
While there are legitimate petitions about legitimate issues on the site, there are also plenty of out-of-left field, and downright crazy ones. Maybe even some jokes. I'm not sure where this one falls, but I'm hoping it's just a joke. Heck, maybe it's linked to the christian satire article that Luke wrote about earlier today.