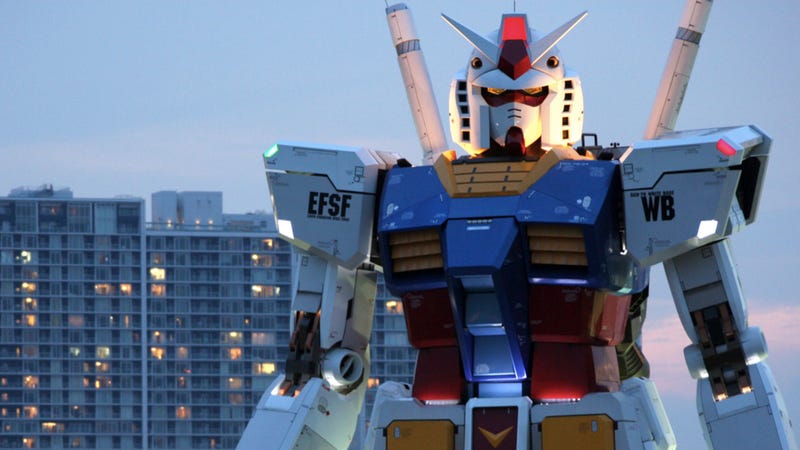 Many a Tokyo visitor has asked me, "Brian, where can I see the giant Gundam?" I always tell them, "Random person, you cannot see it anymore. It's gone." Next spring, that will change. The giant Gundam is coming back.
The original statue was first erected in Odaiba in July 2009, and then it was erected in Shizuoka where it stood until being damaged in the earthquake.
This summer, parts of one-to-one scale Gundam went on display in Tokyo. That's right, you could pay money to put your ass in Gundam's hands.