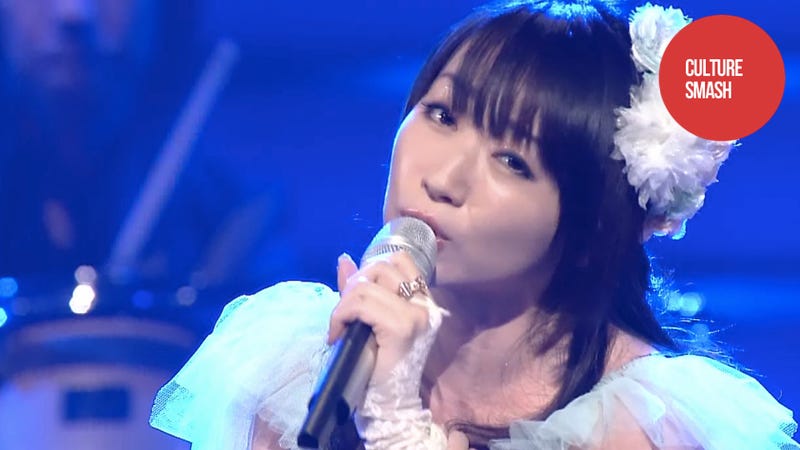 In Japan, "itasha" are cars covered with stickers depicting anime or video game characters. They've been around for a couple years now, and there are even gatherings of itasha enthusiasts.
What "itasha" have in common is that the characters they feature are not real—they are created by artists or designers. Nana Mizuki is real.
In Japan, Nana Mizuki is not only a successful voice actress, but also a highly successful singer.
She's appeared in a slew of anime and games, ranging from Naruto to Fullmetal Alchemist as well as Shining Wind to Tales of Symphonia.
This year, she's Celestia in Final Fantasy Type-0, while last year she was Paz in Metal Gear Solid: Peace Walker. She's a big time voice actress.
More impressive, perhaps, she's also made her way to the top of the Japanese music charts. Last year, her single "Phantom Minds" sold 54,000 copies in one week, hitting the number one spot.