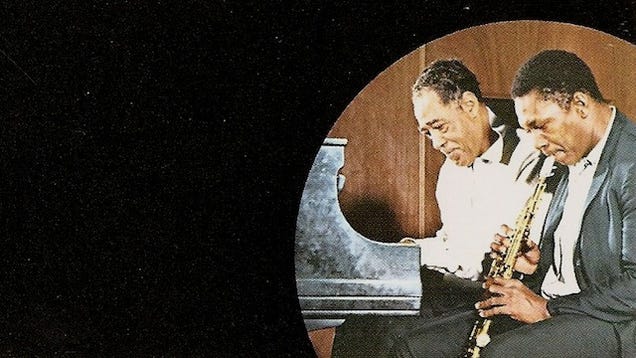 And here we are, the night before Thanksgiving, ready to dive into one more Kotaku open thread. What games will you spend the long weekend playing? Planning to cash in on any Black Friday deals?
Talk about all that or anything else, for this thread, it is open! Here are a few conversation starters as well as some other (largely musical) odds and ends from internet-land.
Kick back, put on some jazz, and talk amongst yourselves. And hey: Have a lovely Thanksgiving.
---