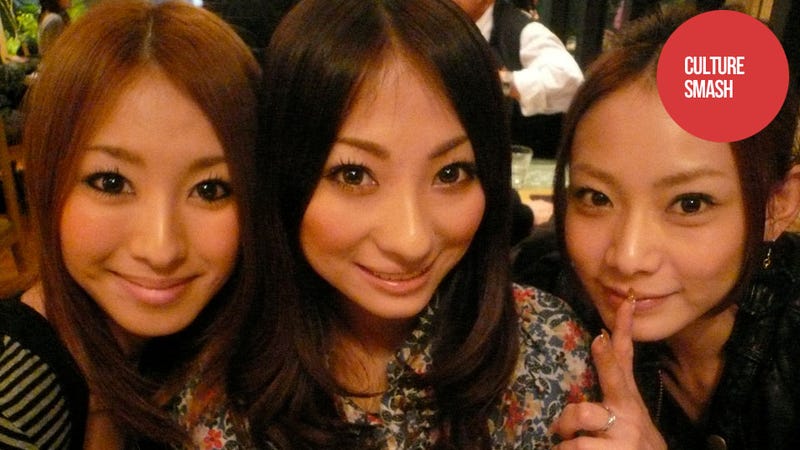 Dating parties. If you live in Japan and are a single guy or girl, you've probably been to one. In Japanese, they're called "gokon" (合コン) or even "konpa" (コンパ). They're basically group blind dates, with groups of guys meeting groups of girls (and vice versa), and they're peppered with drinking games, flirting, and innuendo.
There's also a secret lingo among guys and girls. One of the more recent slang gokon words references one of the country's biggest games ever.
Fineboys (via Rocket News) magazine drew up a list of current gokon slang. The words, like most Japanese slang, are likely to go out of style as soon as they come in. There's "TNP", which means "tanonde nai piza" or "a pizza I didn't order". The meaning is that perhaps one of the girls or guys that showed up at the gokon isn't a fetching catch.
On Japanese comedy shows and dramas, there's a standard, long-running gag about a guy or a girl getting stuck with an ugly person at a gokon.
There are other words like "dejya busu", a word play on déjà vu and "busu" or "ugly". It refers to the second time you see the same ugly person at a group dating party.
Wildly popular Monster Hunter shows that it's captured the public's imagination with its inclusion. "Monster Hunter" refers to someone out to take home a "busu", or ugly individual. In Monster Hunter, players hunt large dragon like beasts.
While the word "busu" is hardly a term of endearment, there is one idol who wears the word like a badge of honor.