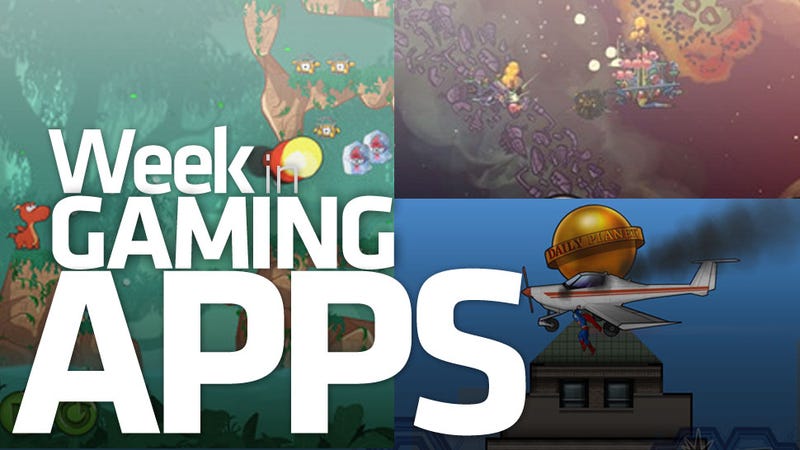 Welcome to three days in gaming apps, our weekly look back at five days of the best and worst of mobile gaming, give or take two days. Hey look, is that Superman? Isn't he distracting?
Yeah, so we're a little short this week. It's not our fault. Well, not all of our faults. If I'm going to point fingers, I'll point them downward so you can check out what we did get around to doing over the past few days. You've got dragons, superheroes, and Russian astronauts. I'd say if we had two more entries it only would have cheapened things.
If you have a suggestion for an app for the iPhone, iPad, Android or Windows Phone 7 that you'd like to see highlighted, let us know.