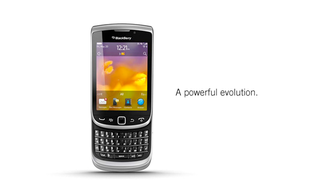 Just in case you missed last week's BlackBerry Holiday Hall of Fame series on Gizmodo, we've conveniently compiled it right here for you. Click through the gallery above to check out all of BlackBerry's new devices, and find the one that's perfect for your needs. Think of it as an early holiday gift. Really, it's the least we could do.
BlackBerry Torch 9800/9810
For those who like to take the hands-on approach, the BlackBerry Torch 9800/9810 is the world's first smartphone with a full touch screen and BlackBerry keyboard. The all-in-one design also houses the incredibly powerful BlackBerry 7 OS and a 1.2 GHz processor, so you can run smooth new features including voice-activated universal search and Augmented Reality.