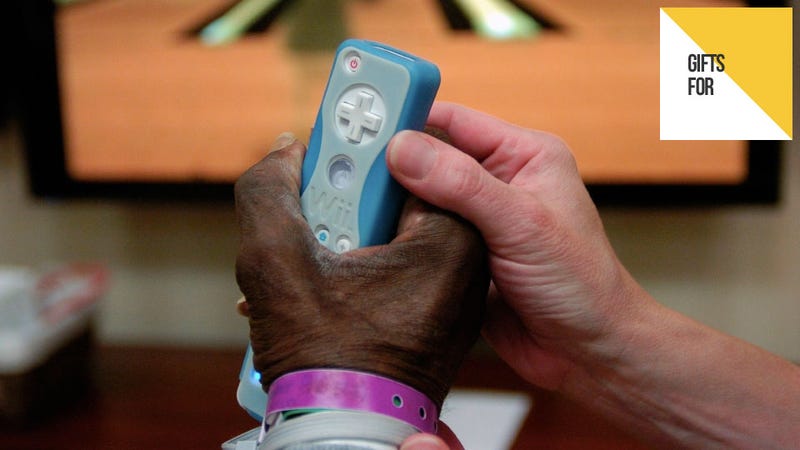 As much as you're able to instantly recommend the best products to your fellow gamer, you might grope for advice when that older person, maybe a family member, suddenly expresses an interest in video games for the first time. What you're being asked to do is help someone develop or understand their actual taste in games, rather than find a gift that caters to it. So here are some suggestions to support that curiosity without condescending to it.
---
A Facebook Gift Card and an Invitation to Woodland Heroes
Facebook games are a great point of entry but it's hard to find one that is actually about playing, as opposed to acquiring crap and waiting. Woodland Heroes, a turn-based strategy game by RowShamBow, is a recommendable starter for anyone. Its Battleship-like combat is easily understood, even by someone who last picked up a controller in 1994. A $10 or $20 Facebook credit gift card and this suggestion would combine for a very long gaming experience on the cheap. Plus, it's built by guys who used to make Madden, so you can feel good about its core cred.