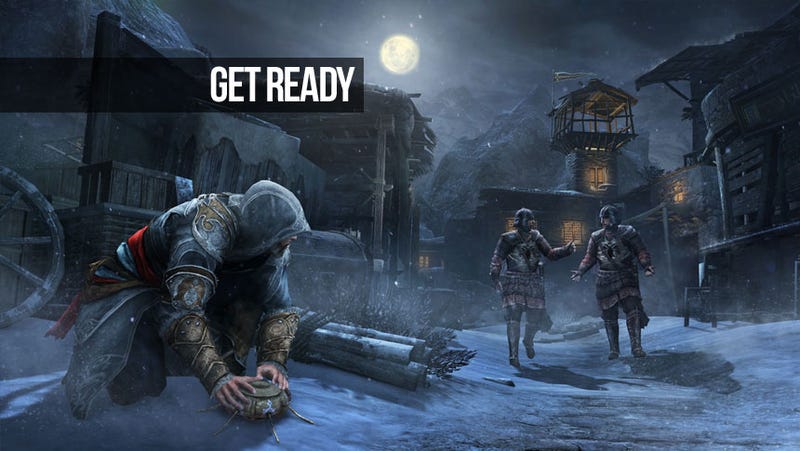 Whether you're new to the Assassin's Creed series or a seasoned acolyte, there are some things you can do as you prepare to play the new Assassin's Creed: Revelations that will make your time with the game much better.
Consider the following starter tips. They're not spoilers; they're my advice to you so that you can have the best time with the game. Think of it as me suggesting what you should pack before you go on a trip. Except this trip is to Constantinople, 16th century.
1) Get the PlayStation 3 version, if you can. It includes a free copy of the first Assassin's Creed which installs to your hard-drive. That first game is now looked back on as a tech demo for the flourish of the three big AC games that followed, but it's also the start of the series' story. Surely it'd be nice to have it handy.
2) Brush up on the lore You don't have have the intricacies of the Assassin's Creed storyline memorized, but these games are much more rewarding if you know what's going on. You'll benefit from knowing what happens, in the macro-sense, but you also should go into Revelations aware of the crazy cliffhanger that happened at the end of last year's Brotherhood. One way to brush up is to watch this video. Or, I could tell you some stuff...