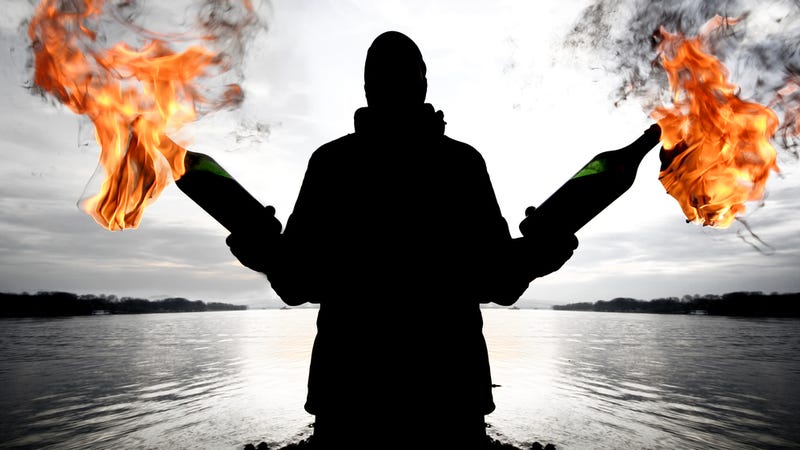 Call of Duty is reviled among a vocal group of gamers. When they read that the latest iteration of the series is selling well, or is well reviewed, or is being played by a lot of people, they seem to take it personally. That's always baffled me. So on Twitter today I asked the 13,500 or so people who follow me why that is.
I can't rerun everything they said, but what follows are some select opinions sometimes expressed in multiple Tweets. I'd still love to hear from more of you. Not more blind hate, or unfocused vitriol, but well-reasoned explanations for why you're not a fan of the series or its successes.
Me? I stick by my suggestion that if you're a fan of shooters you should buy the latest in the series. My full review runs Tuesday, and that's where I'll go into the details of my opinion on what I think is a pretty good, though not unflawed game. Of course, Luke thinks it's silly to hate on the game.