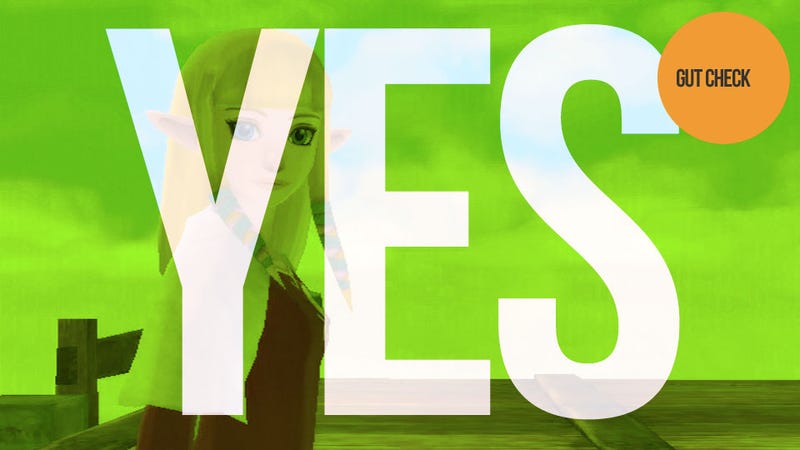 There is a new Zelda game out for the Wii, a massive adventure for Link that begins in a village suspended in the clouds. The Wii is getting old and the Zelda series is even older. But, perhaps, saving Zelda would again be worth your time and rupees?
Stephen Totilo, who is 34 hours and 59 minutes into this thing: I'm trying to keep this game from ending. That enough to convince you?
Just about five years ago to this day, I was wishing The Legend of Zelda: Twilight Princess would just end already. It went stale quickly. After that first Wii Zelda, I thought the whole series, now a quarter of a century old, needed of a break. And despite my love for the oddball DS Zelda game Spirit Tracks two Decembers ago, had I known that this new Wii one, Skyward Sword, was as formulaic as it is, I would have been advocating for that break in the lead up to today.