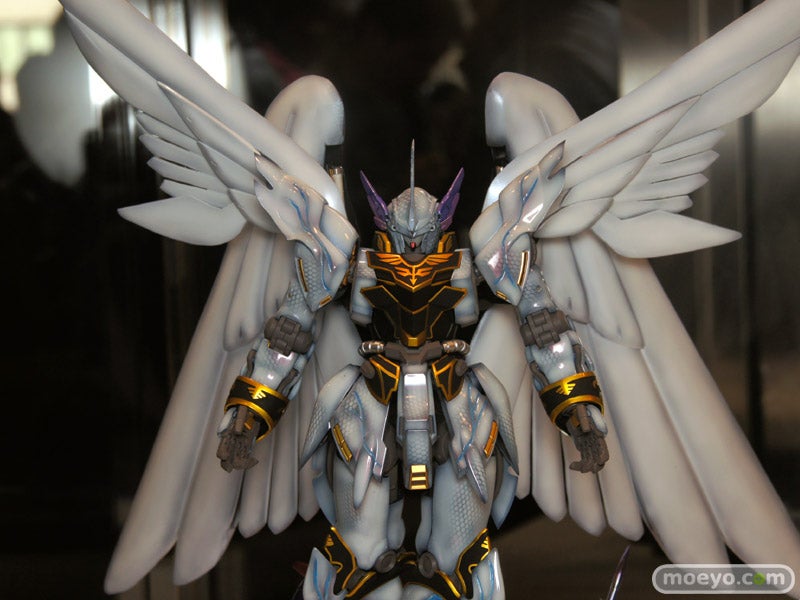 The world cup of Gundam plastic model making has been streamrolling Japan, impressing all "Gunpla", or "Gundam model", fans with impressive diorama and stand-alones. Because, really, who doesn't love models of giant mechs?
There are two divisions: One for over fifteen years-old, and the other for under-fourteen. The final round with the best of each country will be held in Hong Kong this December.
Japanese figure site Moeyo was on hand, snapping photos of finalists in both divisions. Skilled modeling and invention interpretations, ahoy! More photos in the link below.
予選を勝ち残った力作ぞろい [moeyo.com]
---