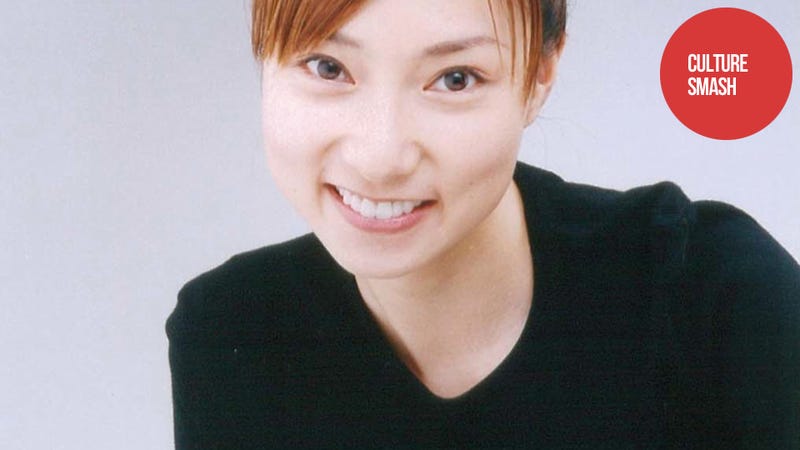 During the 1990s, when Neon Genesis Evangelion exploded in popularity, voice actress Yuko Miyamura was along for the ride. Like many other voice actresses, she wasn't merely someone who read lines, she was an idol. Fans worshipped her.
That is, until the unthinkable happened: A porno.
In Japan there are, generally speaking, idols who are supposed to be pure and idols who are not. The pure idols are usually young popstars and voice actresses. They've got a girl-next-door quality to them, and like American idols during the 1980s and for much of the 1990s, they are supposed to refrain from things that most humans do: You know, have lives, get married, have sex, or even make people. The other types of idols, such as voice actress Chiaki Takahashi, are given the go-ahead to run wild with their sexuality.