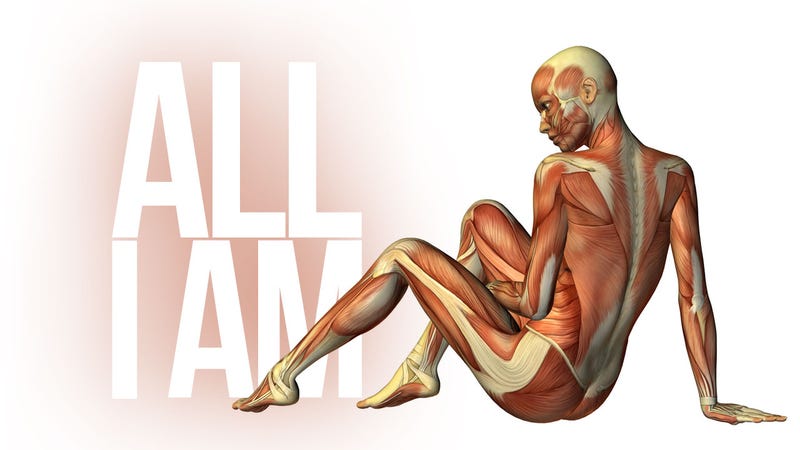 Sexism in games remains an unsolved problem, it's clear. Some of you will be nodding along, and some of you will hear the s-word and roll your eyes and go, "oh, this again?" You guys can piss off-–go click on some new screenshots or a trailer consisting of a release date slowly fading into view. You're hopeless.
Sorry, do I sound a little hostile?
It's just that I'm shocked that grade-school concepts like "diversity is constructive" and "treat human beings equitably" are concepts that somehow still need championing, still need arguing for. I mean, really? I have to explain many times that the convergence of varied perspectives makes creating things-–like video games-–more fruitful? Or more simply: You think boys' clubs are better than spaces where everyone gets equal respect regardless of their gender? What're you, five?
Whoa. Ugh. Sorry, I'm being confrontational again. I'm just really, really fatigued.
See, I've been a games journalist for a number of years now. Currently I am editor-at-large at Gamasutra doing industry reporting most days out of the week; I have a column in Edge and one at this here Kotaku (where I used to be a fulltime editor, fun fact!), I edit Nylon's games section, and I've been in OXM, GamePro, the Escapist, Slate, Variety, Wired and the Onion's AV Club. In just the last week I appeared on PBS, and NPR just recorded me for a segment on a program about my latest Kotaku piece. I've been on CBS, CBC, I've spoken at multiple GDCs and on more podcasts than I can count (even drunk ones, uh huh). This past weekend I went out partying for Halloween until 4 AM and then I got up and went to a design conference and I wrote like five articles while I was there. Because this is my job, always, all day and every day.