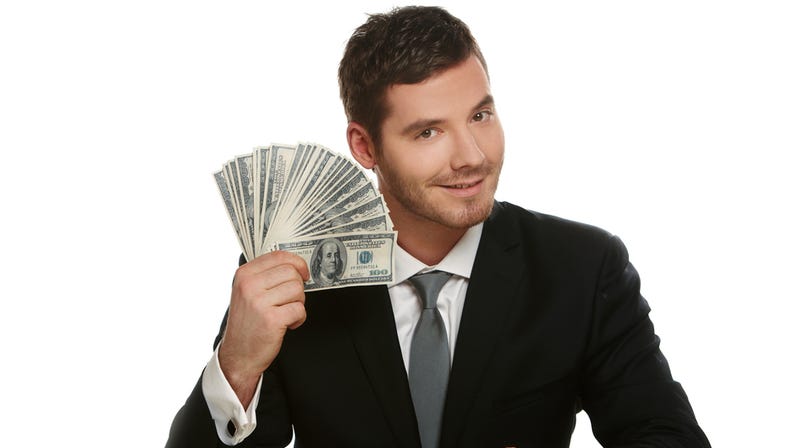 People who are fans of words that mean what they're supposed to mean are probably not fans of the rhetorical loophole exploited by the term "free-to-play".
Many of the most popular games on PCs, cell phones and tablets are "free-to-play", or "free 2 play", as the phrase is often spelled in order to free it further from the responsibility of meaning what it says. These games, mostly, are free to start playing, after which you'll either have to pay to advance or just wait a while to go further. Most players, the makers of "free-to-play" games say, don't pay. Those that do pay a lot.
I think the term stinks.
Thank goodness, then, for Gameloft, a company that is often slammed for snatching other people's ideas. I think they may have just come up with a superb idea of their own. They have just announced the release of an iOS game they're calling: Brothers In Arms: Global Front. Free+.