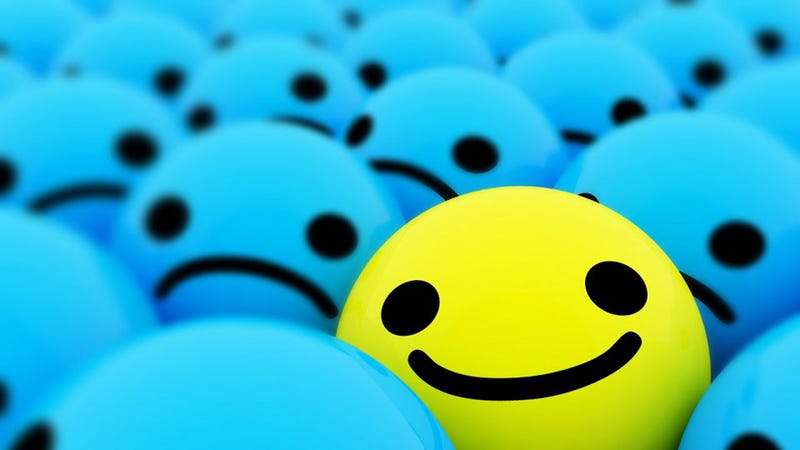 Video games are a wonder. They're built solely for people to enjoy as a leisure pursuit. They can be touching, explosive, challenging, manipulative. They are my passion in life, and I'd wager, for many of you as well.
So why are people on the internet always so angry about video games? Many online communities are packed to the rafters with so-called game fans doing little but spending their time hating video games and slagging off other people for liking games they don't like.
Sometimes this is because they're just assholes. But other times it's simply because people are looking at the medium as it used to exist, or how they grew up with it, and not what it's become. Or they don't quite understand how something in the video game industry works. This is through no fault of their own, so don't take that as an insult, it's just what happens when assumptions are built on what things are and what they mean and never officially laid out or challenged.
It gets me a little down sometimes, so I figured, I may as well try and do my part to cheer things up a little.
What follows, then, are some tips on how to handle some of gaming's more contentious issues. Some of them are based on an understanding of how things work as a person who's been around games for nearly ten years across retail, the press and sometimes even developers.
The others are just because I live in a sunny, quiet country and am generally a pretty chilled guy.
If you feel like taking some of this stuff onboard, awesome! I hope to see you in our comments section being a reasonable human being who just wants to talk about video games. And if you don't feel like taking any of this onboard, well, nobody's forcing you to. These aren't rules.
Stop Caring So Much About Reviews: As we've seen this month, review scores can lead to absolute shitstorms online. Which is stupid. The only reason this happens is because people often don't understand what a review is before they read it.