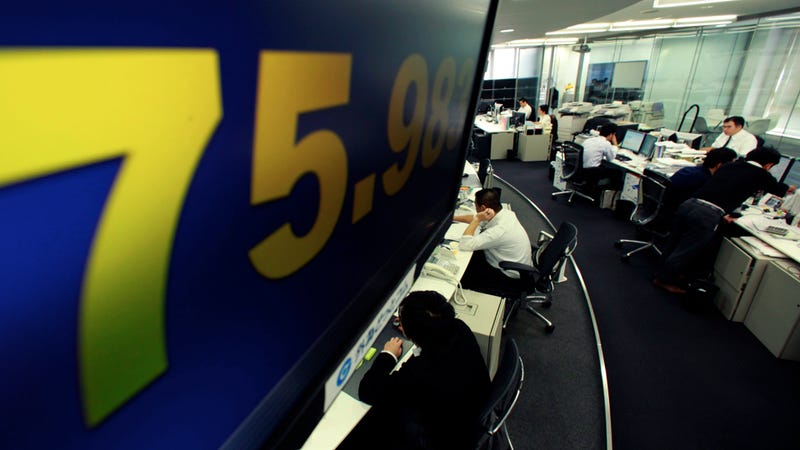 In Japanese, it's called "endaka" (円高), or "high-valued yen". And it's wreaking havoc on so much of the country.
If you are living in Japan, getting paid in yen and then converting that into another currency, or if you are importing goods from outside the country, the strong yen is gravy. If you, like me or Nintendo, are taking dollars and converting that into yen, you are getting screwed. Bad.
Today, Nintendo released its latest financial earnings. They were bad, but not as bad as first thought. Nintendo is selling fewer games and less hardware. However, it still is releasing hit titles. The 3DS isn't doing gangbusters yet, but people are buying it, and sales are on the uptick. The handheld should have a strong holiday season.