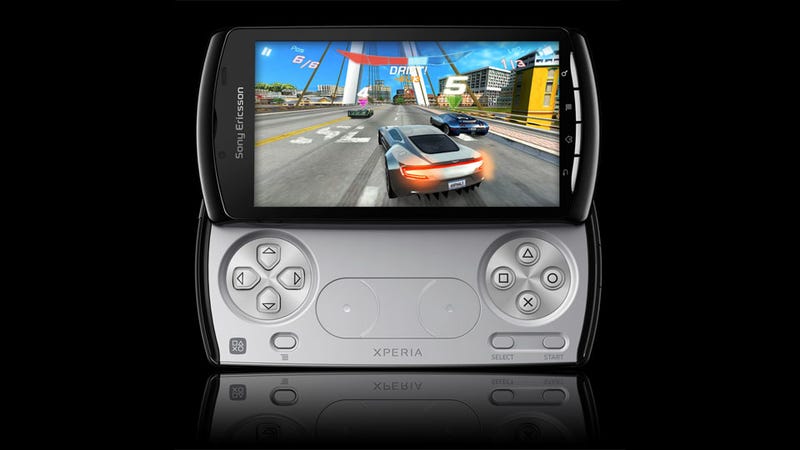 For a while now, Sony and Ericsson have teamed up to run a mobile phone company. That company released the Xperia Play, a device we used to call the PlayStation phone. Today, Ericsson is selling up its side of the business to Sony.
This means the company, once a joint venture, will become a 100% Sony-run operation, which has important ramifications for the PlayStation business. Why?
As explained when this was first a rumour, the Xperia Play is a half-assed device because Sony Ericsson was a half-assed company. Now that it's a full-assed company, completely run by Sony, we might one day get a proper PlayStation Phone afer all.