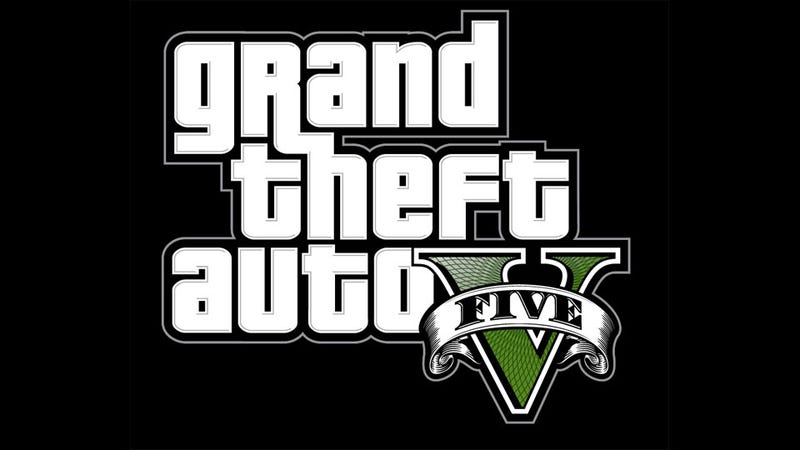 On November 2, Rockstar will release the debut trailer for the fifth main game in the Grand Theft Auto series, according to the developer's site.
With the title previously unconfirmed, the above logo is our first official glimpse of anything to do with the game, though there have been strong rumours for a while now that the title would be based in Los Santos, the series' version of Los Angeles.
Grand Theft Auto V will be the first new game in the series since 2008's Grand Theft Auto IV, which was given two expansions, The Lost and Damned and The Ballad of Gay Tony. Grand Theft Auto IV became the highest grossing video game in 24 hours following its May 13, 2008 release. That record was later toppled by Halo 3 and then Call of Duty: Modern Warfare 2.
This week marks the ten year anniversary of Rockstar's Grand Theft Auto III.
[Thanks Damien]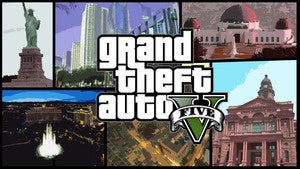 Grand Theft Auto is a franchise driven by stories, with a massive cast of characters and nearly endless replayability. But the thing that most distinguishes one Grand Theft Auto from the next is Rockstar's glorious, subversive take on the game's setting. More »
---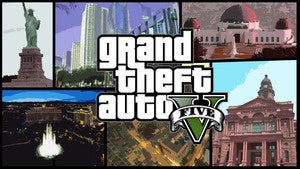 Grand Theft Auto is a franchise driven by stories, with a massive cast of characters and nearly endless replayability. But the thing that most distinguishes one Grand Theft Auto from the next is Rockstar's glorious, subversive take on the game's setting. More »
---
---