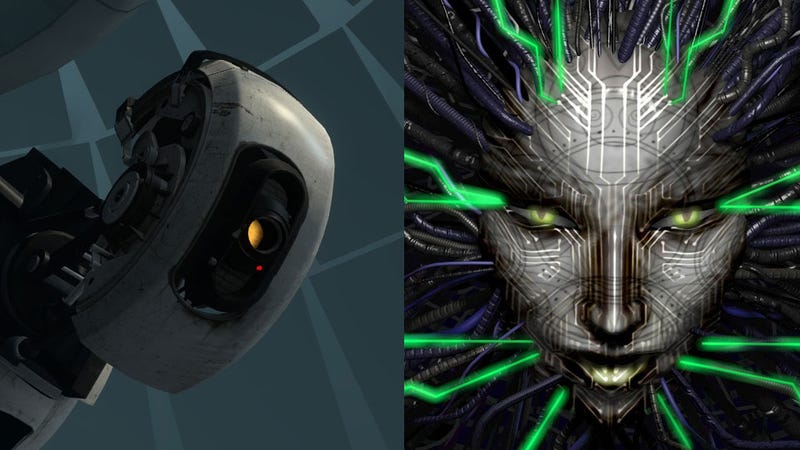 Some of gaming's most cunning foes have been computers. Think GlaDOS from Portal, or Shodan from System Shock 2. At least part of what makes them so memorable is that their artificial intelligence is brought to life by a cold, calculating, female voice.
Friendly artificial intelligence usually skews female as well. Anyone who's played Deus Ex: Human Revolution will know this, while Halo and Mass Effect are two other big franchises with prominent computers voiced by female actors.
Actually, when you think about it, a lot of real fake robot voices sound like fake women as well. Apple's new Siri, for one (at least she is for American users). Or just about any automated subway announcement system. Or default GPS navigator.