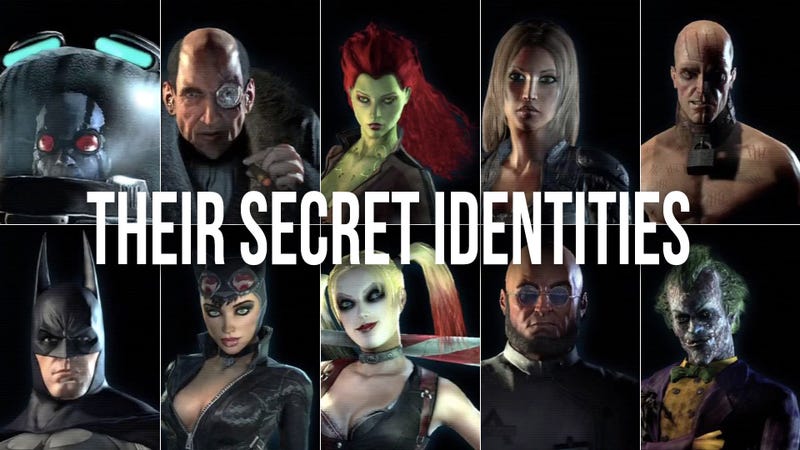 Good gravy does Batman: Arkham City have some fine voice-acting. Almost every character in the game, from the biggest crime bosses to the littlest thugs, is played by an actor who delivers his or her lines with gusto and energy. It goes such a long way towards making Arkham City feel vital and believable, and towards making Arkham City the terrific experience that it is.
The cast of Arkham Asylum was top-notch, and many of the actors from that game return to reprise their roles in the sequel. But with such a fleshed-out rogues' gallery, there are a lot of new faces, as well. I thought it'd be fun to turn to Arkham City's IMDb page and put faces with voices. I left out any characters whose appearance comes as a surprise—these are just the folks that most people already know about.
Onward!
---
You can contact Kirk Hamilton, the author of this post, at kirk@kotaku.com. You can also find him on Twitter, Facebook, and lurking around our #tips page.

Kevin Conroy as the Batman
What more is there to say about Conroy? Reprising the role he's played so well in numerous Batman outings, from The Animated Series to Arkham Asylum, Conroy continues to kill it as the Caped Crusader, effortlessly conveying Batman's psychotic determination to triumph over evil, even in the face of his own destruction. Be sure to check out our own Evan Narcisse's interview with Conroy from last week's Comic-con.