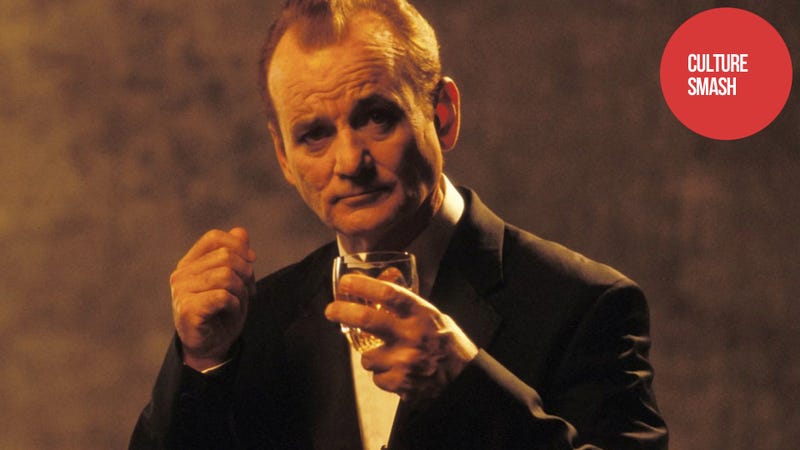 In the West, you know them as movie stars. They're larger than life. Even appearing on television often seems beneath them. But in Japan, they're more than happy to sell you crap.
For years, Hollywood movie stars have made no bones about appearing in Japanese commercials. Back home, they'd never dream of compromising their images to hawk products—unless it was a huge Super Bowl ad.
In the U.S., perceptions about commercials are changing. Major stars like Beyonce appear in commercials for Nintendo. Many celebrities, however, would still never appear in American TV commercials, fearing that they'd go from a serious performer to a shill.
The notion was that Westerners would never see these ads—at least in the pre-internet era—and appearing in them was an easy way to pick up a big paycheck. The money's still big, but the cat is out of the bag. Everybody knows.
Today, it was revealed that Hollywood superstar Harrison Ford is appearing in the Japanese commercials for Uncharted. The ads, posted on Sony's Japanese site, cannot be viewed outside the country.