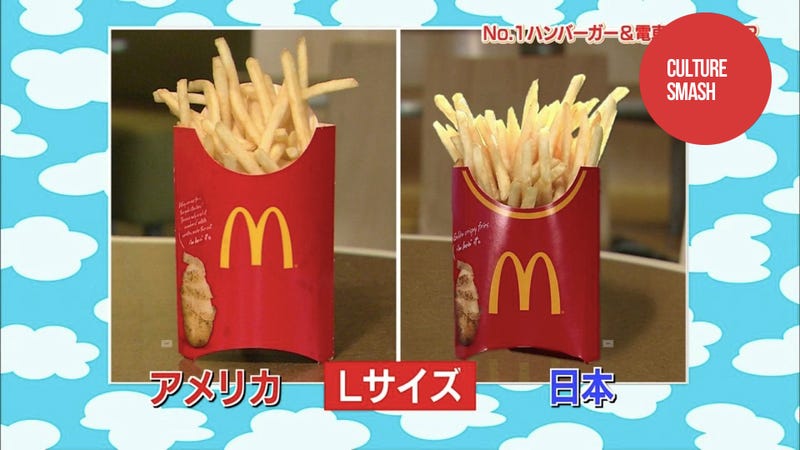 Our lives have become increasingly sedentary. Take me. For hours and hours on end, I sit in front of a computer screen. I try to exercise, but I work long days, producing content like this for you to read.
To make matters worse, there's the crap we eat and the crap we drink. It's delicious, sure, but it's crap. And if you're living in the U.S., you're not only getting more crap than you probably need, but bigger crap.
As gamers and people who enjoy time at home, we're prime fodder for junk food and soft drinks. No wonder beverage makers slap Modern Warfare on their cans, chip companies collaborate with sport titles, and fast food restaurants release game themed food.