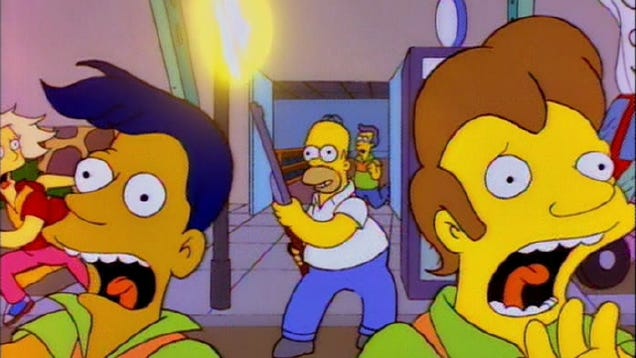 Our good friends from Halfbrick have showered us with free Xbox Live codes for Fruit Ninja Kinect, both for the full title and for all of its downloadable content—the Storm, Art and Space packages of blades, shadows and new achievements.
Well, I'm gonna give 'em away via Twitter. You can claim yours by following Kotaku on Twitter, (or by following yours truly). Starting at 8 p.m. EDT I'll be tossing them out in bunches. All the codes will be dispensed by 11 p.m. EDT or so.
No contest or trivia questions, just first-come, first-served. Please remember, you need Kinect to play this game. And to use the DLC, you need Fruit Ninja Kinect itself.
---