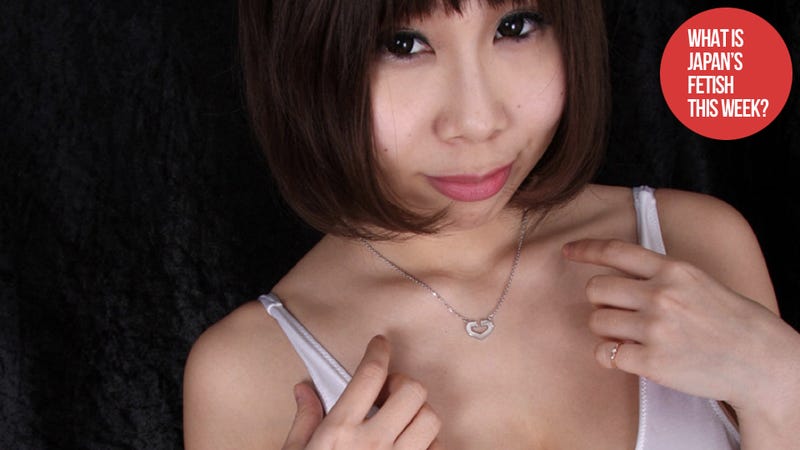 Another weekend. Another photo session for 21-year-old Mai Fujiko, no stranger to string bikinis that are more string than bikini. She wasn't embarrassed in the least, proud of the figure DNA bestowed her. But photographers pressed close and snapped off pic after pic of her mug. She smiled. "I always feel like my heart's about to leap out of my throat," Fujiko told Kotaku. "But I love that unbearable excitement."
The West dubs Japan the land of the cute—or kawaii. Adorable, perfect characters pop up seemingly everywhere. Cute girls, known as idols, sing and pose for pictures. Yet, it's not only the cute that Japan fetishizes. In Japan, Mai Fujiko isn't called cute. In Japan, Mai Fujiko is called a "busudoru"—an "ugly idol".
There's an seemingly endless stream of gravure idols, models who are, well, fetishized in Japan. To stand out, a handful of gravure idols have their on schtick, whether that being an "glasses gravure model" or "retro game idol". For Mai Fujiko, it's not about being cute at all.