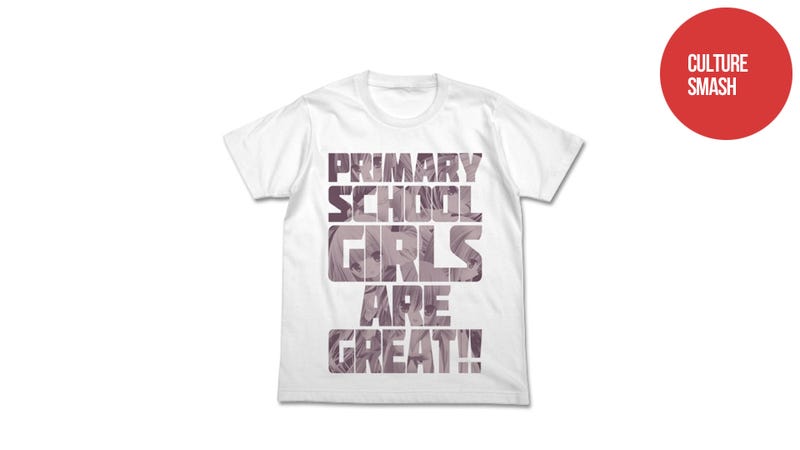 My native language is English. Yours might be. It might be another language, I don't know. Chances are, if you are reading Kotaku, you understand English—which is why you don't hesitate to use the #corrections tag when we seemingly don't.
Not everyone understands English, and that's fine. Millions of Japanese people live productive and happy lives without knowing a lick of English. That's also why it's not unheard of to see children wearing shirts that read, for example, "fuck".
The English word "Fuck" exists in Japanese as a loan word: ファック or "fakku". Many people are familiar with the term, and would certainly not dress their children in it.
Not everybody knows the word. In that way, it's like the word "hikikomori", which was added to the Oxford Dictionary of English. Not all English speakers know the term; ditto for "fakku" in Japanese.
A few weeks ago, I was outside when a neighbor's kid whizzed by with a hat that read: "Fuck The Police" in English. The kid had no idea, I'm positive, and knowing his parents, they were equally clueless.
This is why the English "fuck" has been known to pop up on clothing. Since it's written in English, even those who know the Japanese equivalent might overlook it and write it off as white noise. There's written English all over Japan—on clothes, in shops, on billboards—you name it. One of the unrealistic things about Cars 2 (ha! one) was the lack of English on Japan's urban street signs.
The other side of this coin is the fascination Westerners have with Japanese kanji characters, which can result in hilariously wrong tattoos.