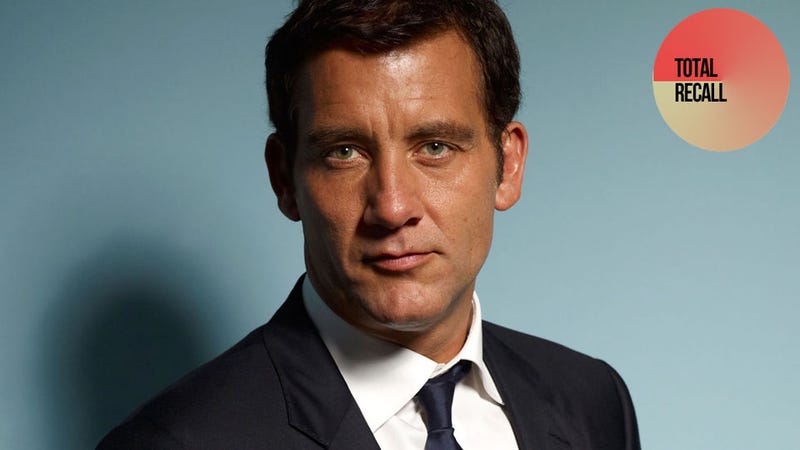 British actor Clive Owen is a badass. A man's man. He's got a deep voice, a heavy face, and is usually in movies where he kills things, or is at least around things being killed.
Did you know, however, that between leaving the UK and making it big in Hollywood he appeared in one of the most disappointing video games of the 1990s?
Well, he did. And that game was Privateer 2.
Privateer is one of the greatest video games of all time. Marrying the space trading/combat mechanics of acclaimed PC game Elite with the trappings of the popular Wing Commander universe, it's one of the high water marks of both developers Origin and the space combat genre in general.
In 1996, a sequel was released. It was called Privateer 2: The Darkening. And it was an abomination.
Set in the distant future, far removed from the other games in the Wing Commander franchise, it took everything people liked about the first game and threw it out the window. Everything. The worst offender, though, were the game's full-motion video cutscenes, whose "cheap British sci-fi" aesthetics had absolutely nothing in common with the visual style laid down in Privateer (and the Wing Commander games before it).
Replacing Origin's trademark "talking heads" with actors seemed like a good idea at the time. Privateer 2 was shot in 1995 at Britain's famous Pinewood Studios, where classics like Superman, Aliens and Batman were filmed, not to mention every James Bond and Harry Potter movie ever made.
Rare (though not unheard of) for a video game, it would also boast a respectable cast, including Christopher Walken, John Hurt and Brian Blessed.