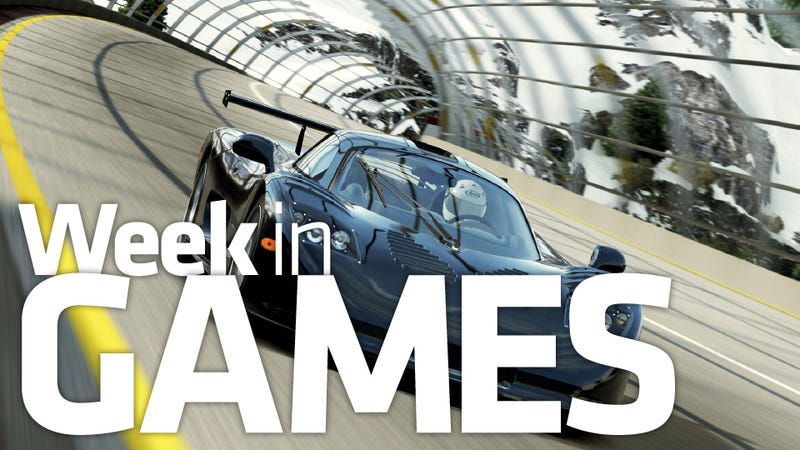 High-performance automobiles return to the Xbox 360 with Forza Motorsport 4 this week. Not a car guy? Take to the skies with Ace Combat: Assault Horizon, on the PS3 and 360, or head back to the casino with Dead Rising 2: Off the Record. There's also DLC releasing for Dragon Age II.
Monday
• Red Dead Redemption: Game of the Year Edition (PS3, 360)
Tuesday
• Ace Combat: Assault Horizon (PS3, 360)—Return to the skies with Namco's air combat series. Operations will be set above Washington, Paris and Tokyo. A new dogfight system seeks to bring you closer to the action.
• Dead Rising 2: Off the Record (PC, PS3, 360)—A "reimagining" of last year's Dead Rising 2 brings back Frank West as the main character, and gives him new missions, enemies and weapons, plus a swell sandbox mode.
• Forza Motorsport 4 (360)—The Xbox 360's signature racing simulator adds Kinect support, increases the multiplayer racing field to 16, and features a virtual showroom narrated by Top Gear's Jeremy Clarkson.