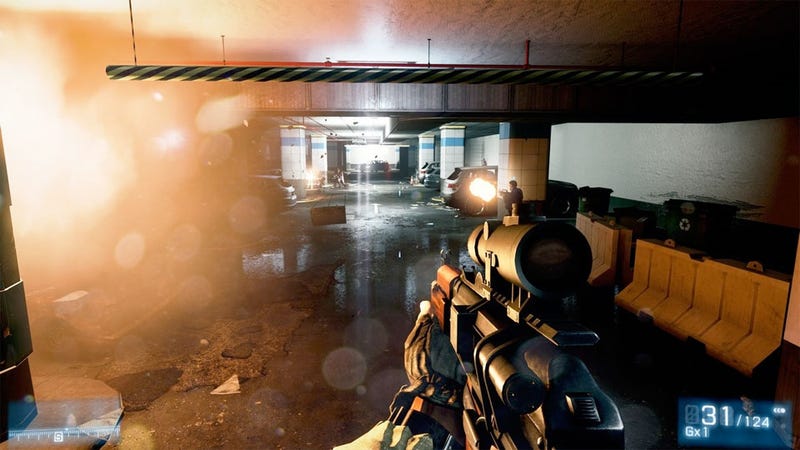 The Xbox 360 version of DICE's Battlefield 3 will ship on two discs—one dedicate to single-player, one dedicated to multiplayer. One of those discs will also have something Xbox 360 owners will probably want to clear some hard drive space for.
According to a report from Gamerzines, Battlefield 3's second disc will also include an installable higher resolution texture pack that will make the whole thing look a lot prettier than what's streaming off the optical disc. That option is "voluntary," Battlefield 3 producer Patrick Liu says.
At the very least, that'll make the game's single-player just a little less dull (or so I hope).
Xbox 360 Battlefield 3 has hi-res texture pack on second disc [Gamerzines]
---