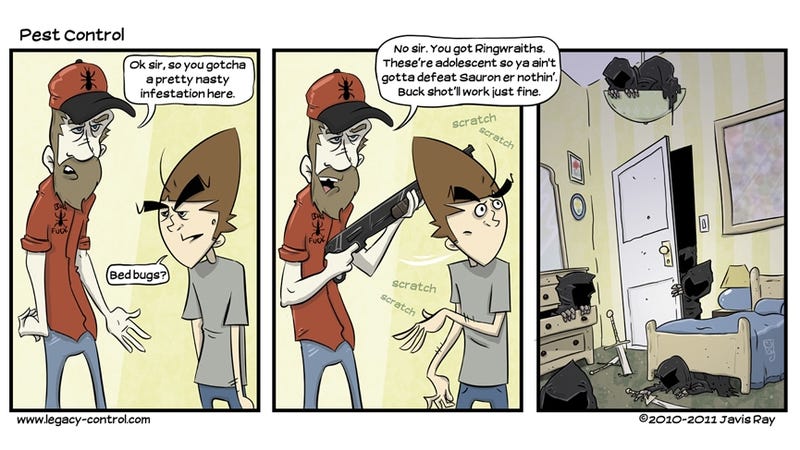 Kotaku readers have chosen Legacy Control over seven other contenders to be the new feature in our Sunday Comics roundup. Congratulations to Javis Ray, the comic's writer and illustrator.
Legacy Control will begin appearing this Sunday. Thanks to all who voted, and thanks to everyone for making Sunday Comics a popular weekend feature for more than two years running.
The final results of the voting are below. You may read more of Legacy Control here.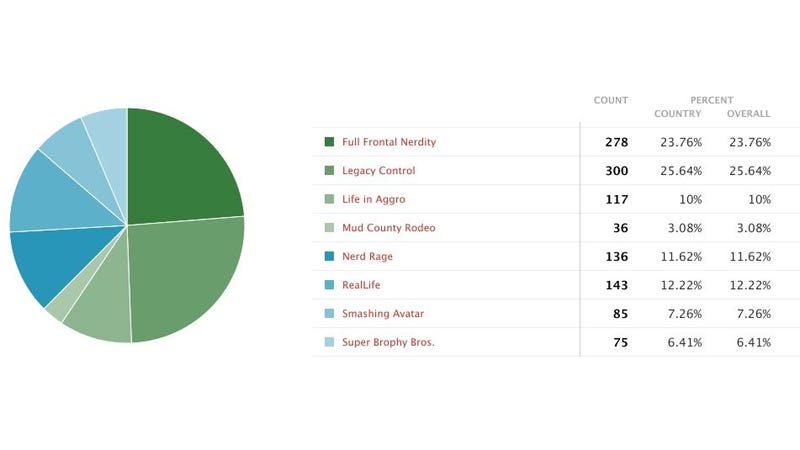 ---