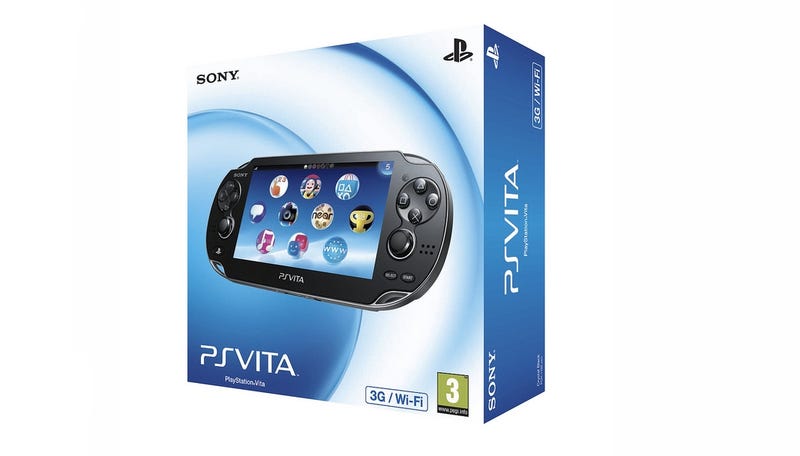 When Sony detailed the PS Vita launch apps for Japan, the questions was how many of those would be available in the West. Well, how many?
The launch app for Europe include Welcome Park (PS Vita tutorial), Party (text and voice chat), PlayStation Store (shopping), Group Messaging (messaging), Photos (well, photos), Near (location-based gaming network), Trophies (track your stats), Music (dur), Friends (buddy list), and Internet Browser (surf the tubes).
The apps are the same as what Sony Japan showed available out-of-the-box at launch. And speaking of boxes, Europe's PS Vita box looks like Japan's.
Japan could be getting more apps at launch. During its pre-Tokyo Game Show press conference, Sony revealed that downloadable apps will launch when the PS Vita goes on sale in Japan. Sony even included these titles in the 26 launch games for the Vita.
No word whether Japanese apps like video app Nico Nico Douga or calendar app Yuusha no Kiroku will make the jump outside of Japan. Nico Nico Douga is largely a Japan-only video service, so the chances of that getting a worldwide release are slim.
A localized version of Yuusha no Kiroku would make sense as a Western release.
Kotaku is following up with Sony regarding a Western release for the Nico Nico Douga and Yuusha no Kiroku apps.
PlayStation Vita Box Designs and Launch Apps [PlayStation.Blog]
---