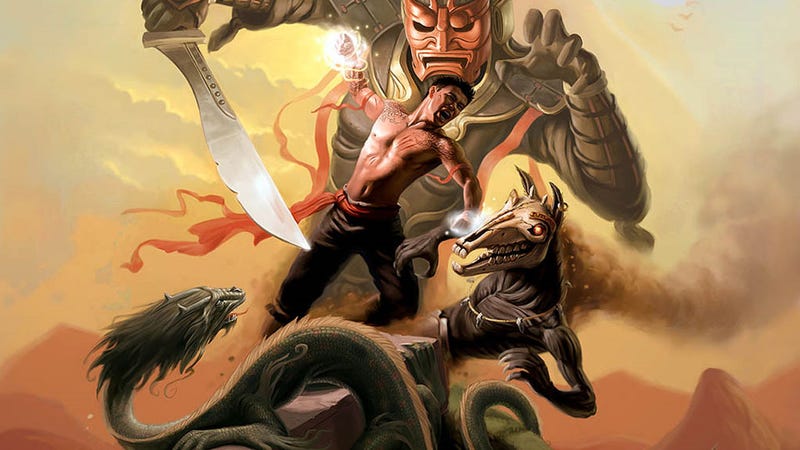 Jade Empire, the Xbox-exclusive RPG BioWare released in 2005, is "a franchise that's near and dear to us," BioWare's founders said at Eurogamer Expo today. " It's a setting that we're really passionate about, and we still are."
But Ray Muzyka and Greg Zeschuk don't have immediate plans to bring back the series. "We're just looking for the right way to deploy it," Muzyka said.
A Jade Empire sequel was rumored when it showed up in a developer's resume online earlier this year.